Celebrating Women's Equality Day and the 19th Amendment
August 26, 2019 is Women's Equality Day, commemorating the 99th anniversary of the adoption of the 19th amendment, which gave women the right to vote. In celebration, our "Encore Learning Presents" series provided a screening of Iron Jawed Angels, a film about the activists behind the suffrage movement. The event was also sponsored by Arlington Public Library and the League of Women Voters – Arlington.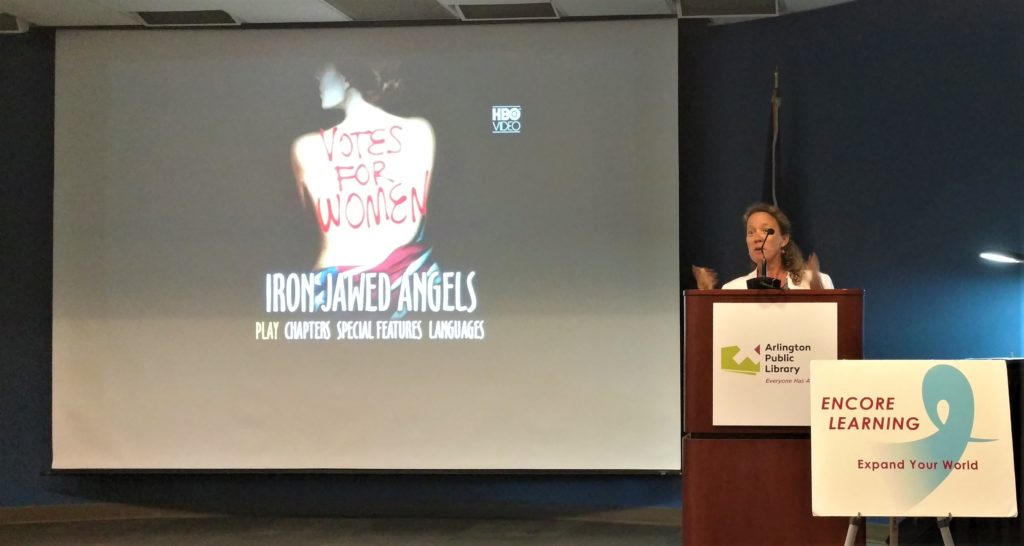 Kicking off the centennial celebration a bit early, this was the first of 19 different events to be co-sponsored or sponsored by Arlington Public Library between now and December 2020. https://topics.arlingtonva.us/19th/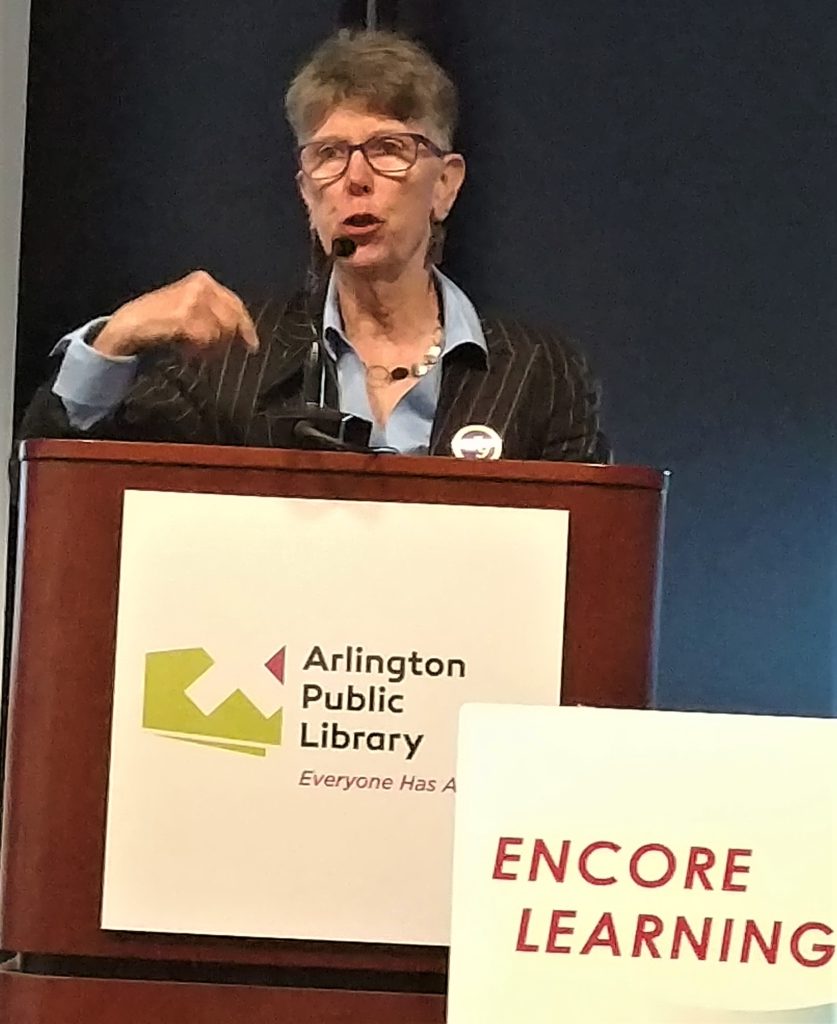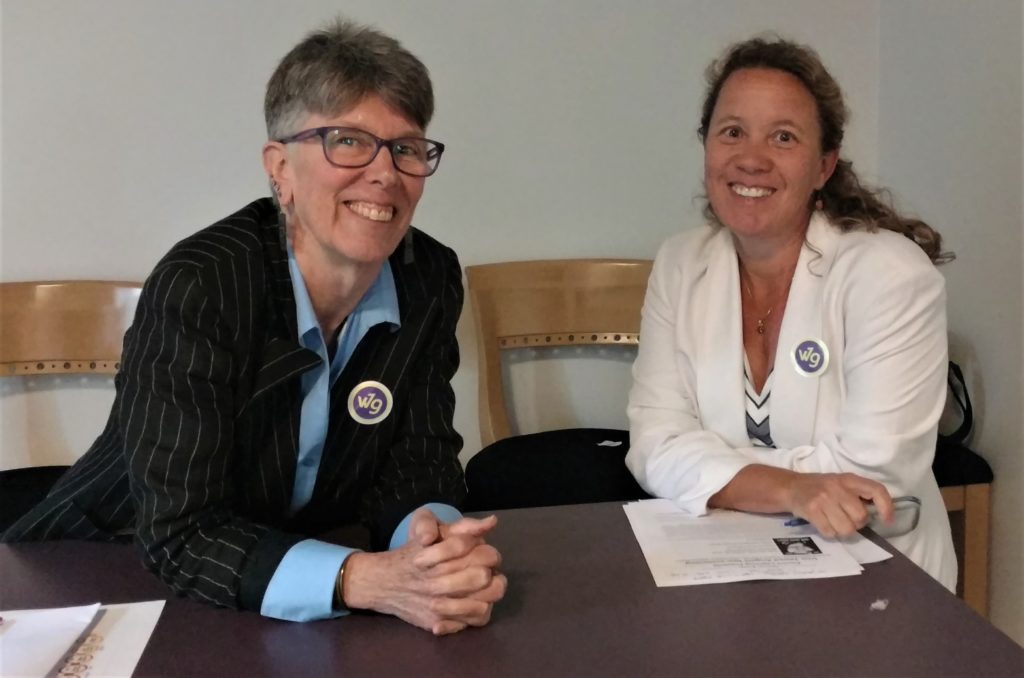 The house was packed and the film was fantastic.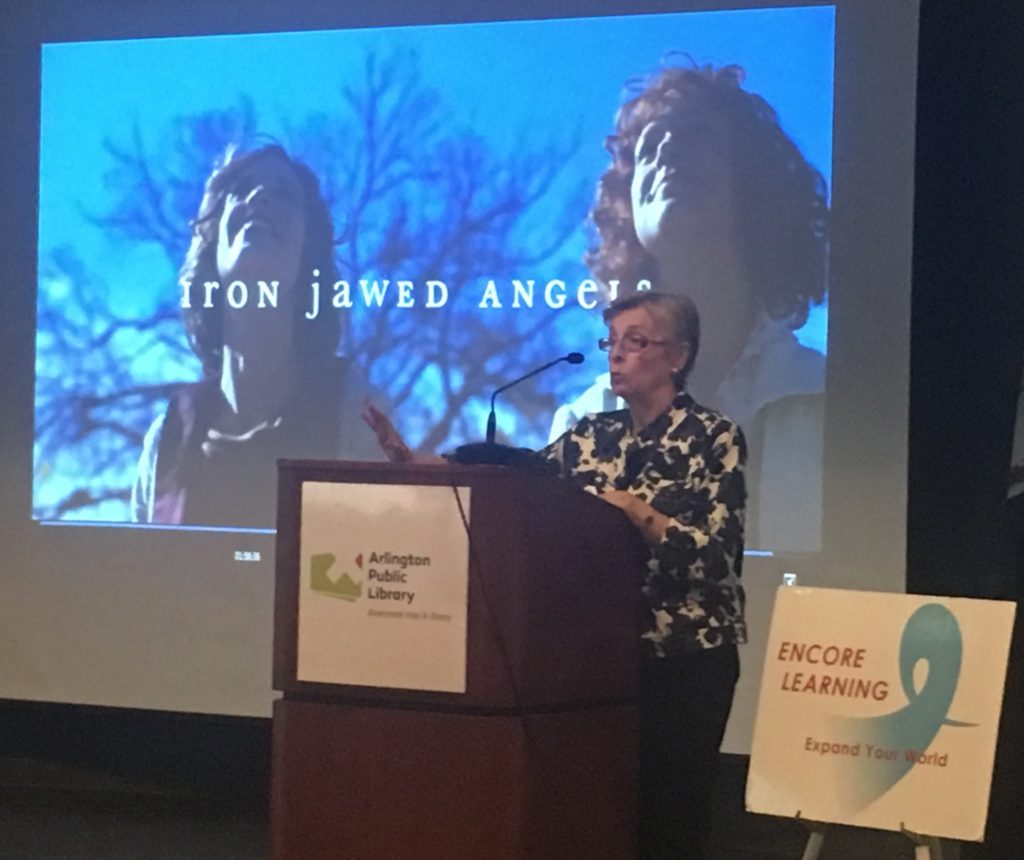 Special thanks to Kris McLaughlin, Chair of our Special Events Committee, for all of her hard work in bringing this film to the community. We hope you will join us at one of our upcoming Special Events.
[DISPLAY_ULTIMATE_PLUS]