Chuck Rosenberg on Bob Mueller, Russian Interference, and the Rule of Law
On October 21, 2019 Encore Learning and Arlington Public Library welcomed Chuck Rosenberg to Central Library as part of our ongoing Encore Learning Presents series. Co-sponsored by Arlington Public Library, these events are free and open to the public.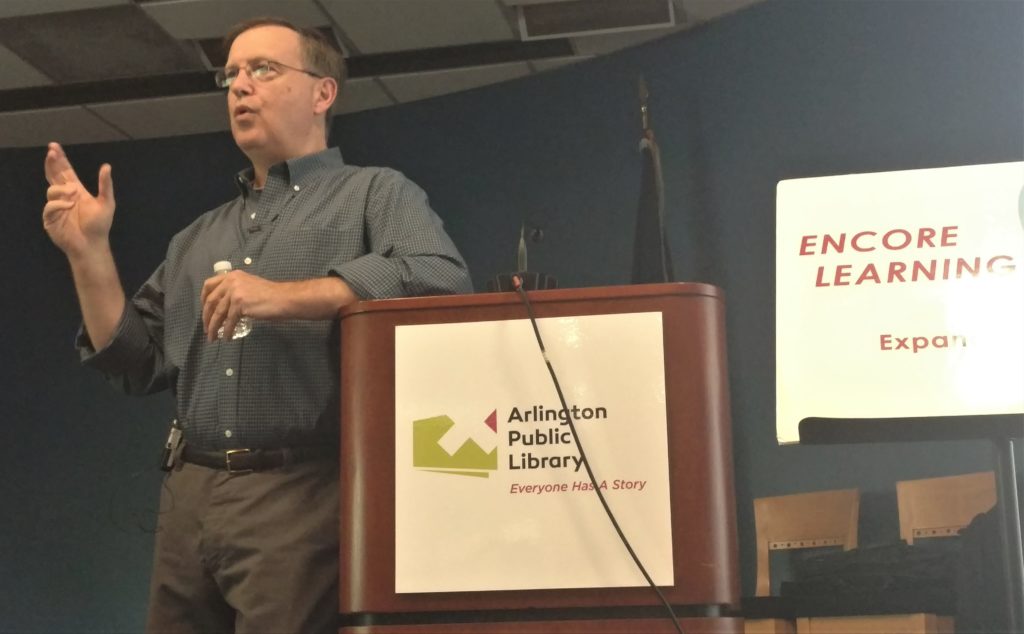 A former federal prosecutor and senior FBI official, Rosenberg led a fascinating discussion about current events and the rule of law, including his analysis of the Mueller investigation into Russian interference in the 2016 presidential elections, and the implications of Mueller's work.
Rosenberg explains: "The rule of law is a construct; it is designed, nurtured, and safeguarded by people and the institutions for which they work. It has long been a key feature – a staple – of our democracy, though we have witnessed precarious moments throughout our history and significant threats to the rule of law. We know that it is fundamental to who we are as a nation, but we similarly know that it is not immutable and that we should never take it for granted."
Rosenberg currently works as an on-air legal analyst for MSNBC and as an adjunct professor at Georgetown University.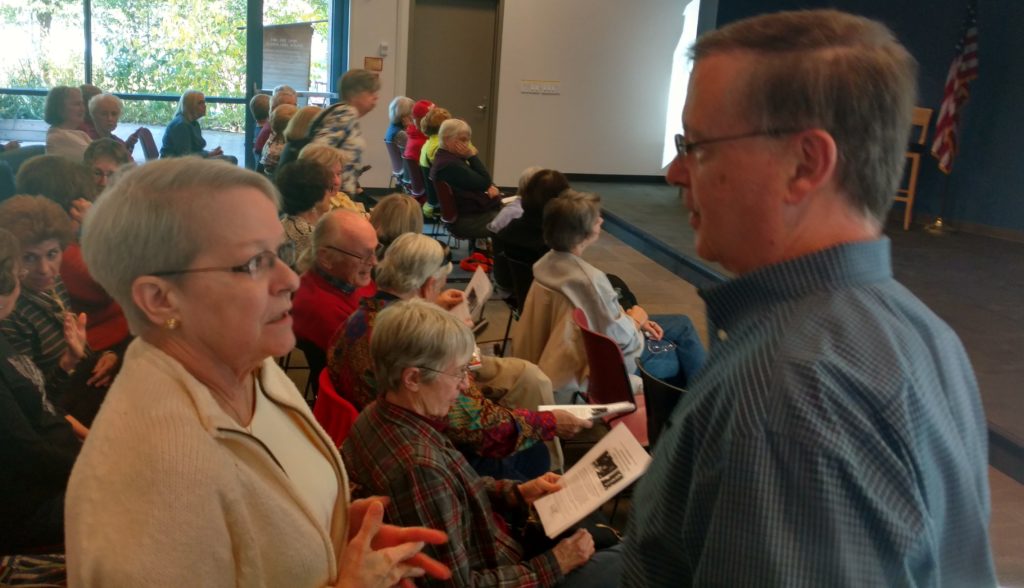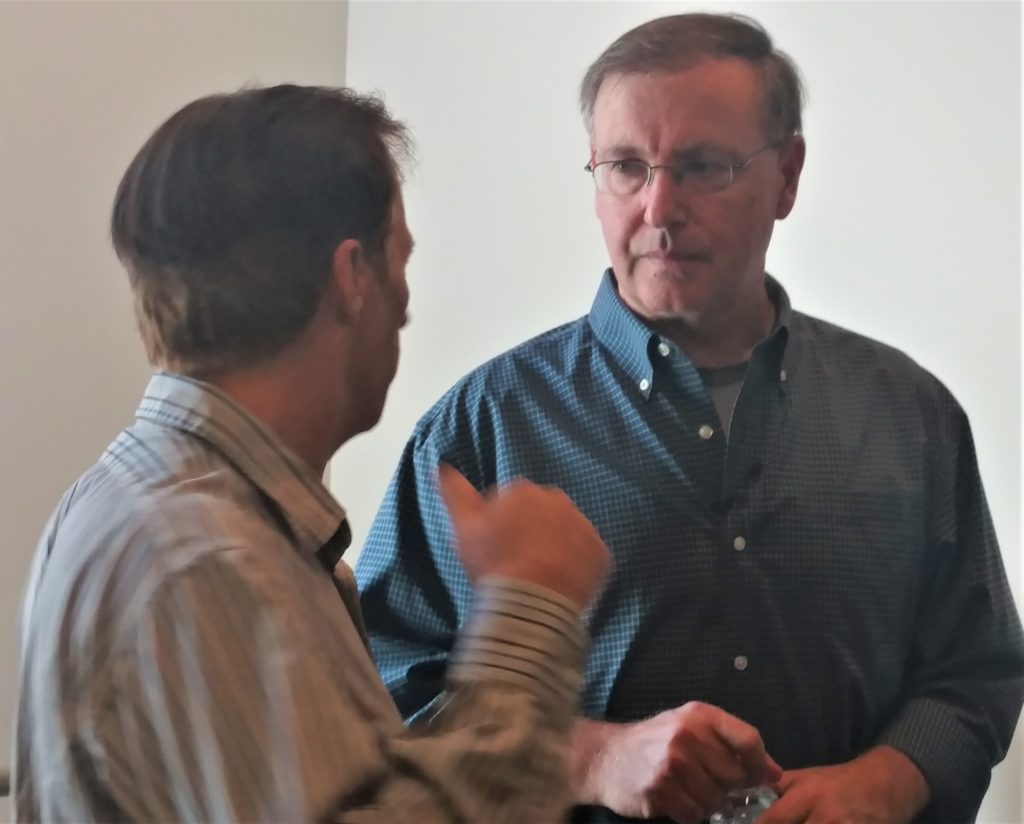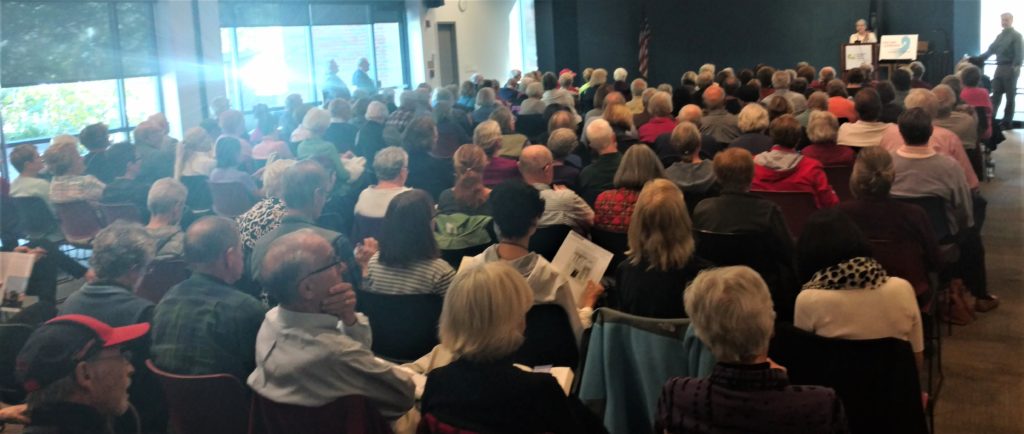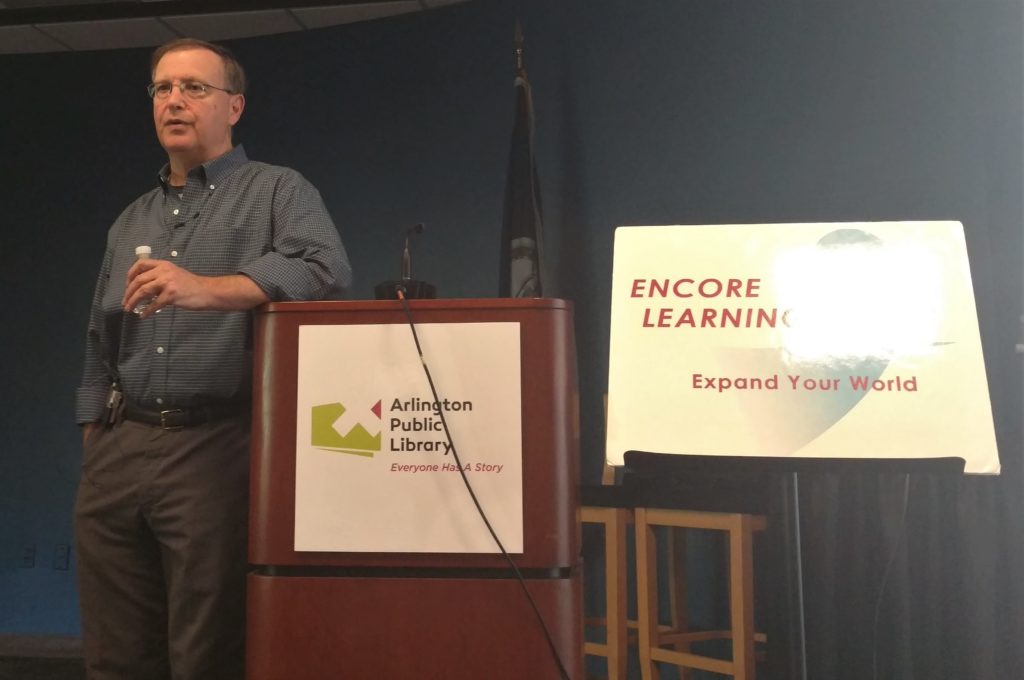 Rosenberg generously answered many, many questions from the audience. Despite the seriousness of the conversation, he managed to leaven the conversation with lots of humor. The audience was rapt.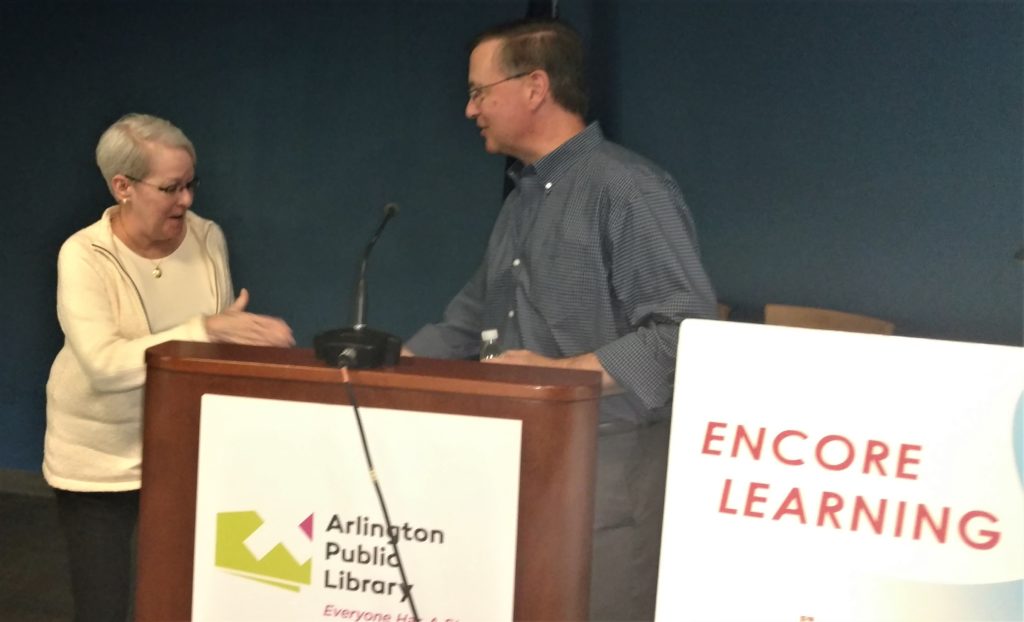 We can't thank Professor Rosenberg enough for sharing his time and expertise with us. If you'd like to play a part in planning events like this, we encourage you to join our Special Events Committee. New volunteers can help with public "Encore Learning Presents" series at local libraries as well as member-only tours, e.g. flyer design, photography, publicity and technical support. If you're interested or have questions, please email the office at info@encorelearning.net for more information.
We hope to see you soon at an Encore Learning Presents event. Events are always posted on our Facebook page.