< Back to News Page
Home > Encore Learning Presents: Harnessing the Gem of Time: History, Impacts, and Future of Daylight-Saving Time
Encore Learning Presents: Harnessing the Gem of Time: History, Impacts, and Future of Daylight-Saving Time
Monday, January 11, 2021 from 3:00 PM until 4:30 PM
Virtual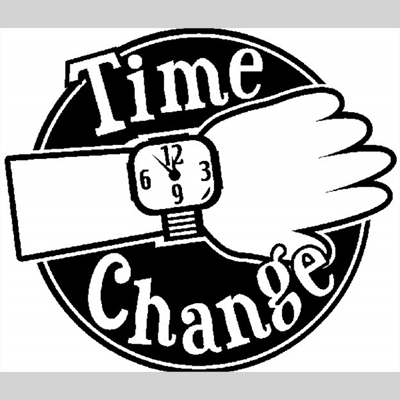 The history of Daylight-Saving Time (DST) has evolved over the last hundred years. But it is simply a single chapter in humankind's attempts to harness time. And it exists as one of three parallel measurements that shape how we experience time – solar, circadian, and social. Social time consists of various models used to synchronize collective human effort. Perhaps the earliest successful effort to do so in the US was spearheaded by the railroad companies of the late 1800s – Standard Railroad Time (SRT). This led to the establishment and standardization of the time zones that most of us use today – Eastern, Central, Mountain, and Pacific.
Although routinely attributed to support the farming community, DST is probably more attributable to commercial retail interests, with a fig leaf of energy savings. However, Health and Medical organizations across the globe have concluded first, DST semi-annual time changes generate substantial health risks. Some parties advocate for permanent DST, others for permanent Standard Time.
Michael Stewart will discuss the history, the impacts, and the future prospects for DST. Stewart served for 28 years in the United States Army, where he served in Intelligence and Operations. He has had a life-long interest in time and how humans manage it, spend it, and complain about it. The genesis of this passion was viewing a 1974 video, Time of your Life, narrated by James Whitmore. And the passion led to trying to better understand Daylight Saving Time.
Advance registration is not required, and this free event is open to all. You may be prompted to enter your name and email address before being admitted to the webinar.
Cosponsor: Arlington Public Library
Connect to the presentation online via Zoom:
https://us02web.zoom.us/j/84268052749
Or dial in by phone (for audio only): 301-715-8592
Meeting ID: 842 6805 2749
We look forward to seeing you all online!