Ethnic Lunch Club Packs the House at Little Viet Garden
Always up for a new culinary adventure, our popular Ethnic Lunch Club took up quite a few tables at Little Viet Garden.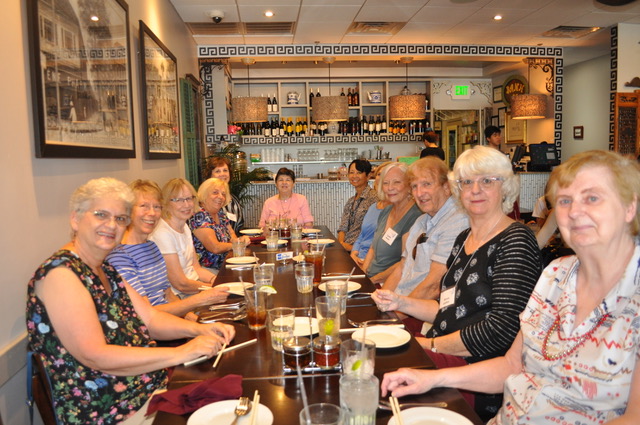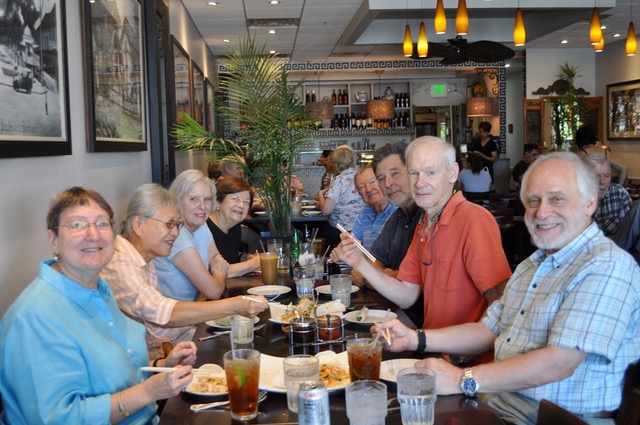 Oh, and the food was good, too!
Thank you, Carolyn Francis, for the photos!
If you'd like to join our Ethnic Lunch Club, please send an email request to info@encorelearning.net with your name and contact information. Information about all of our clubs can be found on the Clubs page of this site.
[DISPLAY_ULTIMATE_PLUS]