Ethnic Lunch Club tries Korean at Lighthouse Tofu
In June 2018, our adventurous foodies had lunch at Lighthouse Tofu, a Korean restaurant. Here are some photos of the food and fun. Thanks to Arlene Kigin for organizing, and to Carolyn Francis for the photos!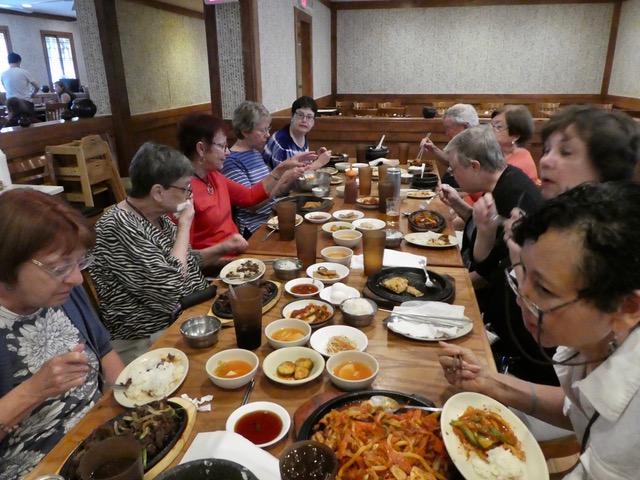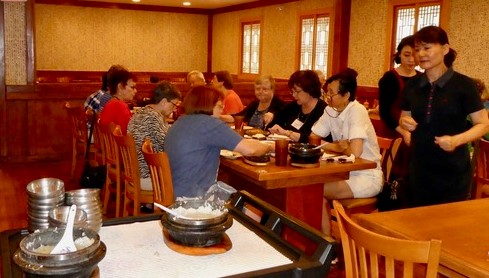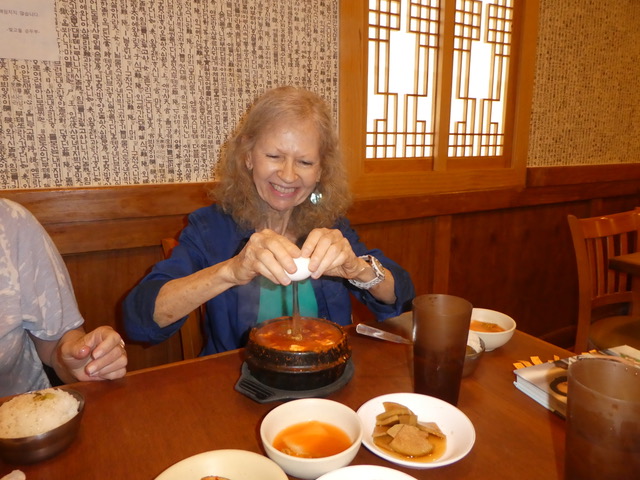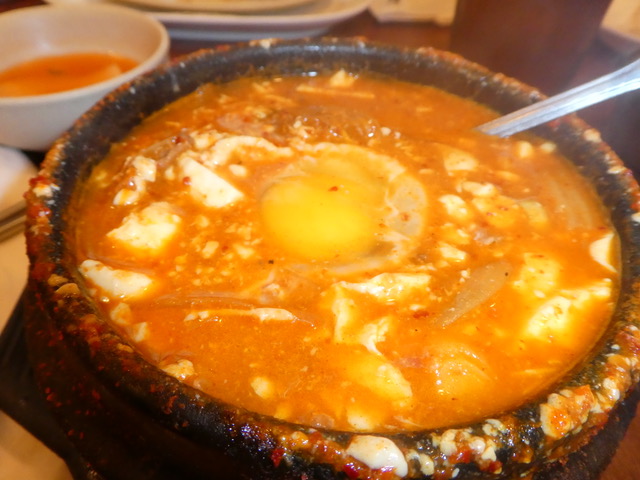 If you'd like to join our Ethnic Lunch Club, please send an email request to info@encorelearning.net with your name and contact information.
[DISPLAY_ULTIMATE_PLUS]