Instructor Profile: Ken Avis
New instructor Ken Avis was introduced to Encore Learning by WERA, Radio Arlington. "I was listening to Choose to be Curious. Lynn Borton was interviewing Encore Learning's Executive Director, Marjorie Varner. I heard about the wide variety of courses and decided to see if there was anything I wanted to study," Ken recalled. "Instead, I looked at the courses and thought, why isn't there more on music?"
Instead of taking courses, Ken will be teaching "Music City DC — Exploring the Evolution of Popular Music in DC — from Jazz to Punk and More." You might think that someone with such knowledge of and enthusiasm for the history of and many facets of DC music would be DC born and bred. Far from it.
He was born in Wigan, a mining town in England. When the mines closed, his family moved to Blackpool where they worked in a variety of businesses. "First, we ran a small guest house," he remembered. "We each had jobs — I peeled potatoes to make chips. We lived in a trailer to free up more rooms." The family moved every two years and changing their business, going from a liquor store to a dry cleaners to a fish and chips shop.
A music group from Liverpool helped awaken Ken's interest in music. "When I heard the Beatles, I was hearing people who spoke with an accent like mine, not the BBC accent I'd been hearing," he said. He started listening to the Beatles and Van Morrison as well as American soul, blues and jazz. He begged his parents for a guitar and although they were not musical, owning only two record albums, they helped him buy one.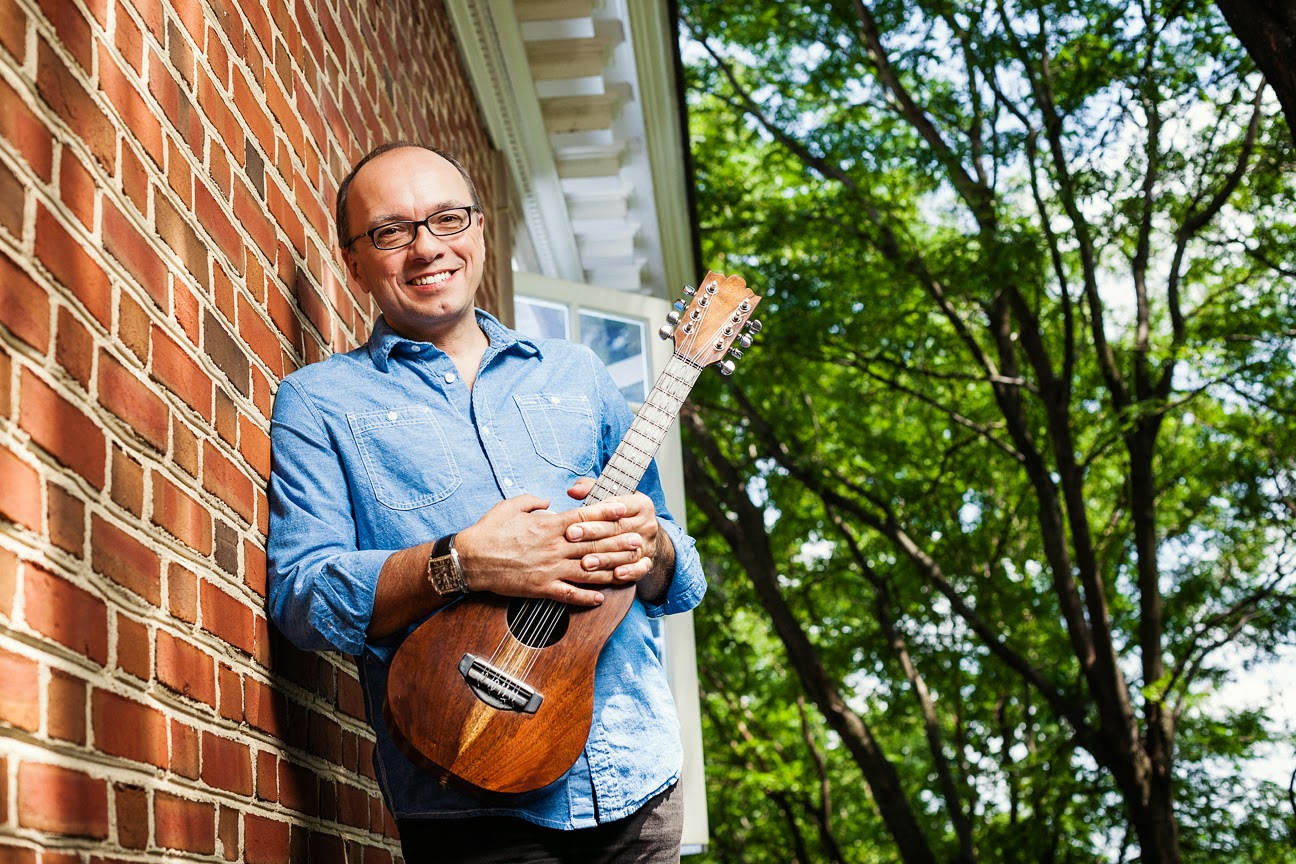 Not surprisingly, Ken's growing love of music also led him to business ventures. He started playing the guitar professionally at 11 and toured at 16, playing in bands. Also at age 16, he created a music agency with a 17-year old partner. "We promoted bands," he said. "It was probably illegal since we were both so young." The law didn't end their business; the advent of punk music did. Ken continued to play, but still needed a day job.
So, Ken went to school, earning a BA in urban development from the University of Sussex. After post-graduate studies at the London School of Economics he started on a career in industrial relations negotiation, working with trade unions, which evolved into a career as a facilitator as trade unions declined in the UK.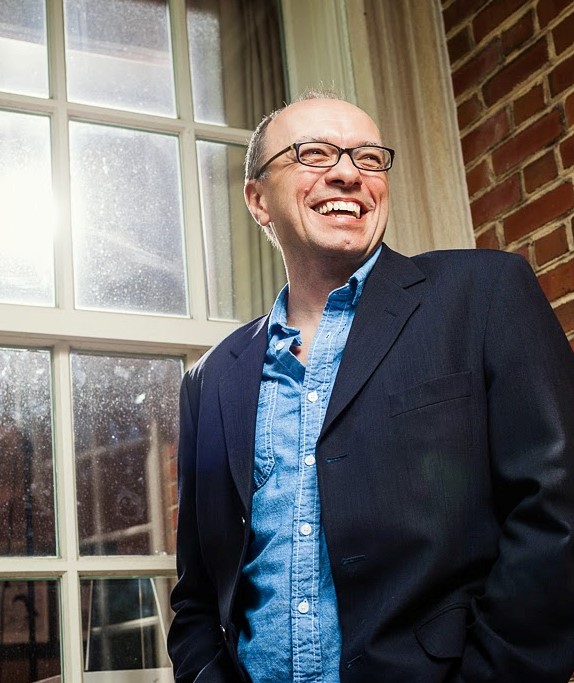 His work took him outside of England to live in Paris and Geneva. He and his wife and children were living in Switzerland when a former boss contacted him about a job opportunity in Washington. "I had never been to America. I went for an adventure," Ken said. "My old boss treated me to a good meal. He told me the job would allow me time to play music and I realized guitar prices in the USA were a third of what they were in Switzerland."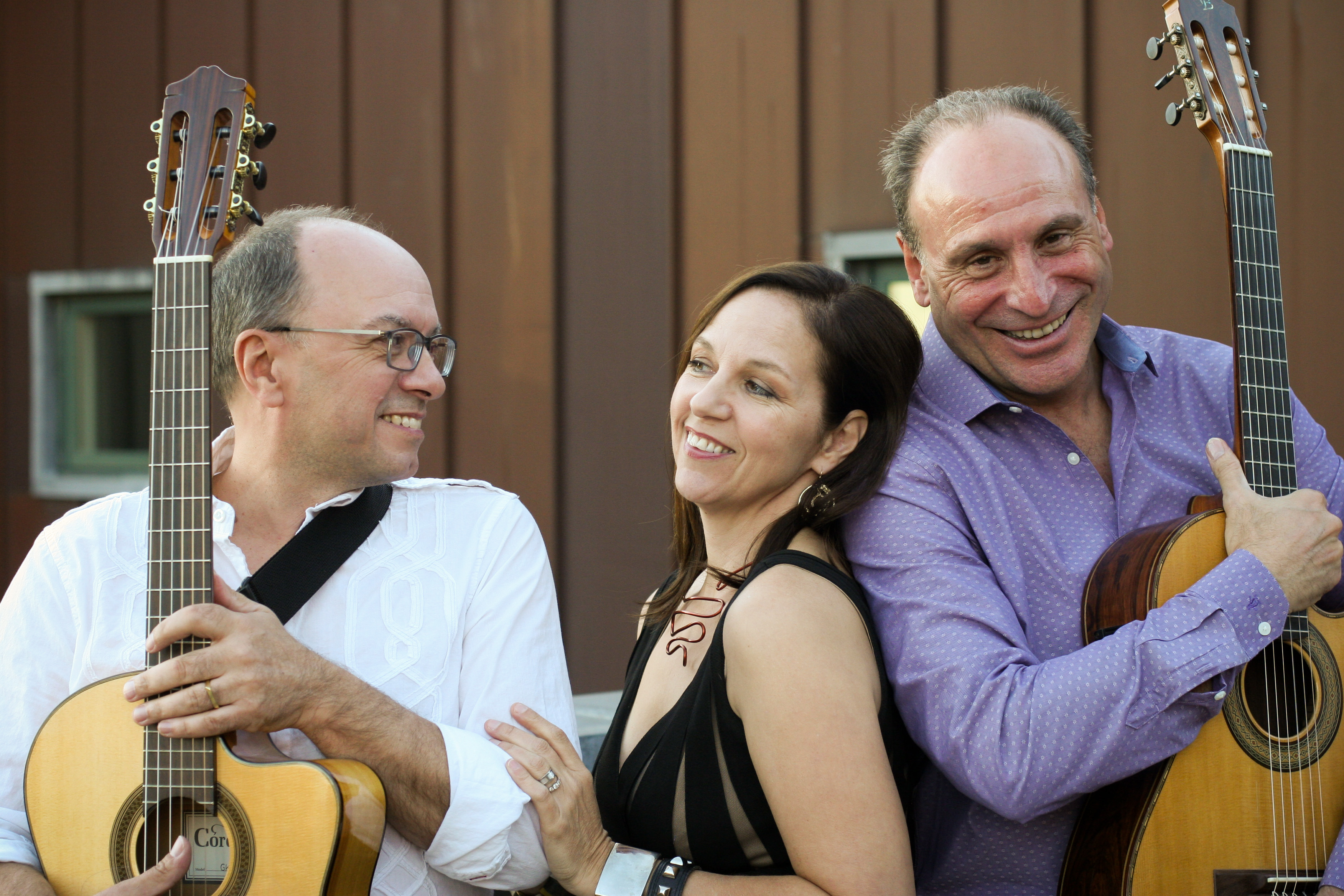 Ken took the job with the World Bank in Washington and stayed with them for 15 years until 2011, often travelling to Latin America, Asia and Eastern Europe. He continues to do consulting with the World Bank and other organizations.
Now Ken's primary business has become music. He has two programs on WERA (96.7 FM), Music Alley and the Antidote, a program with his wife Lynn Veronneau. They have performed with their quartet, Veronneau, at Blues Alley, Strathmore, the Kennedy Center and the Hamilton. The group recently released its third CD, Love & Surrender. Ken also has produced a new documentary, Anacostia Delta: Home of the World's Great Unknown Guitarists. He is a regular speaker at the Music Center at Strathmore and the D.C. Music Salon. He's looking forward to teaching his first Encore Learning class. "I'm not selling myself as an expert," he said. "I'm hoping to learn from my students. So much music history isn't written, it's other people who add context with their memories. There might be someone in class who heard Charlie Byrd live."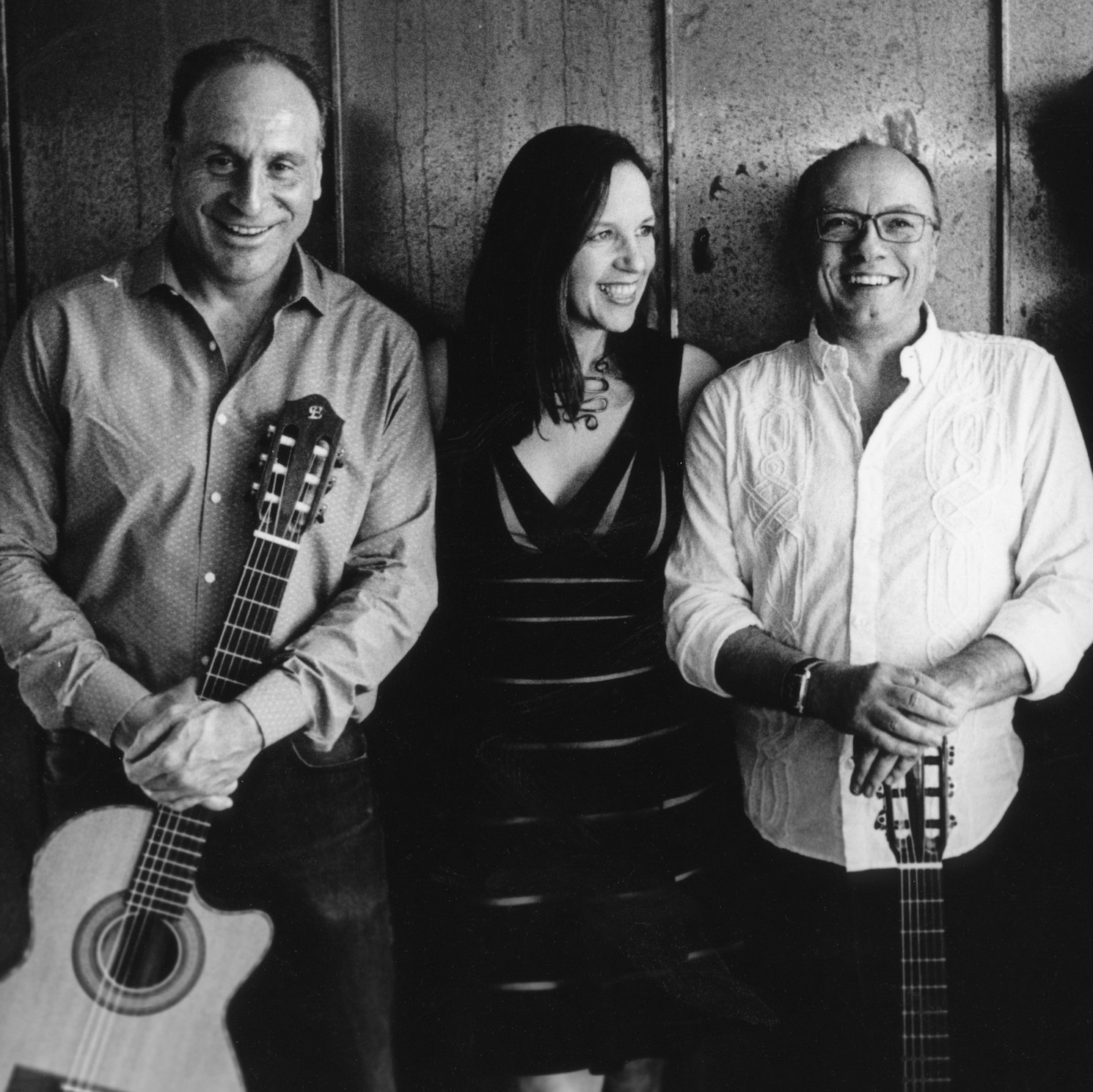 No matter what your personal music history, this class will bring you into DC music history from the last 100 years. "I want to make the class entertaining. Students will hear and see music," Ken said. "I want to create 'who would have thought that' moments — imagine, DC's Howard Theater was the model for New York's Apollo Theater — and to look at the social and physical environment that helped shape those moments."
— Written by member Laura Paul
You can check out Ken's music on YouTube: