Instructor Profile: Ralph Berets
Dr. Ralph Berets' class on "Cinematic Exploration of Aging" was a natural extension of his career in education. While studying for a doctorate in comparative literature, he took several film classes. Then his first position at the University of Missouri included teaching a relatively new film class. Because the University has a strong interdisciplinary program, Ralph eventually taught a number of classes as part of that program. Each of these classes considered a specific topic and analyzed how that topic was depicted in films. Just a few examples of the classes were "Psychology and Film", "Film and the Law", and "Ethics and Business as Seen through the Arts."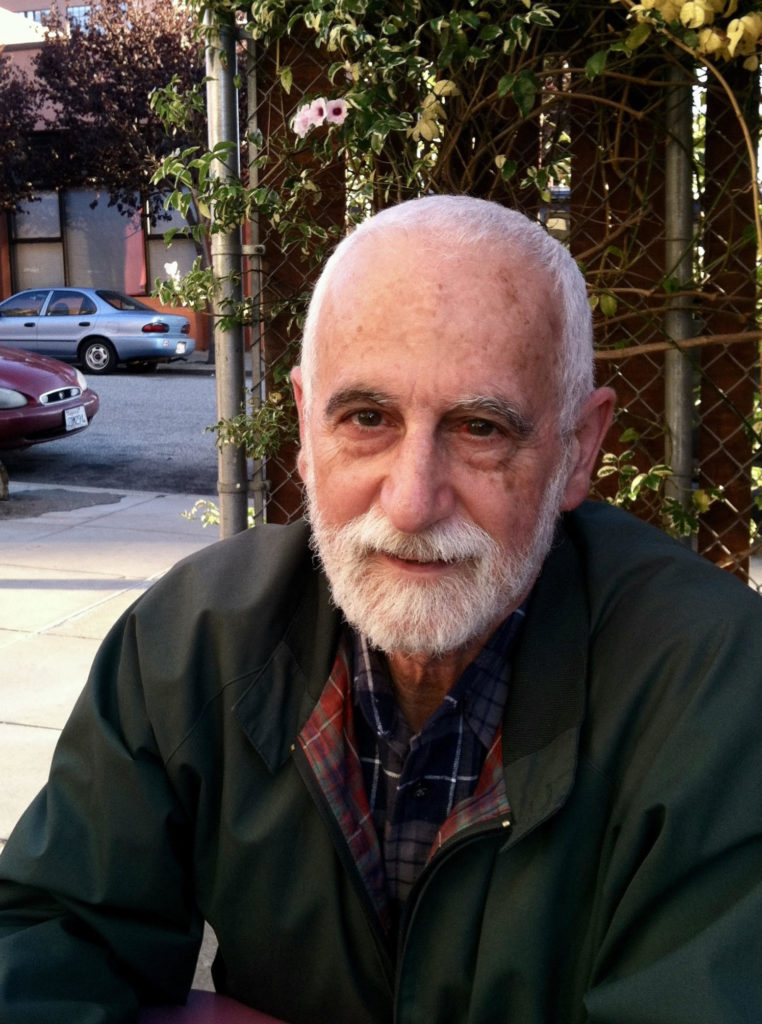 Another venture into the world of film came after Ralph became active with the Kansas City film community. This eventually led to his being asked to review new films for a local radio station affiliated with NPR. The reviews were especially challenging because he was expected to have them ready the day after seeing the film.Ralph has pursued continuous learning since his retirement 10 years ago.
While in California, he taught at the Osher Lifelong Learning Institute (OLLI) at San Francisco State University. After ten years in California, he and his wife moved to Virginia to be near a newborn grandchild. Although they have other grandchildren, this baby's birth presented a unique opportunity to be near a grandchild during its earliest months. They came to this area intending to stay only a short time, but have now been here for three years.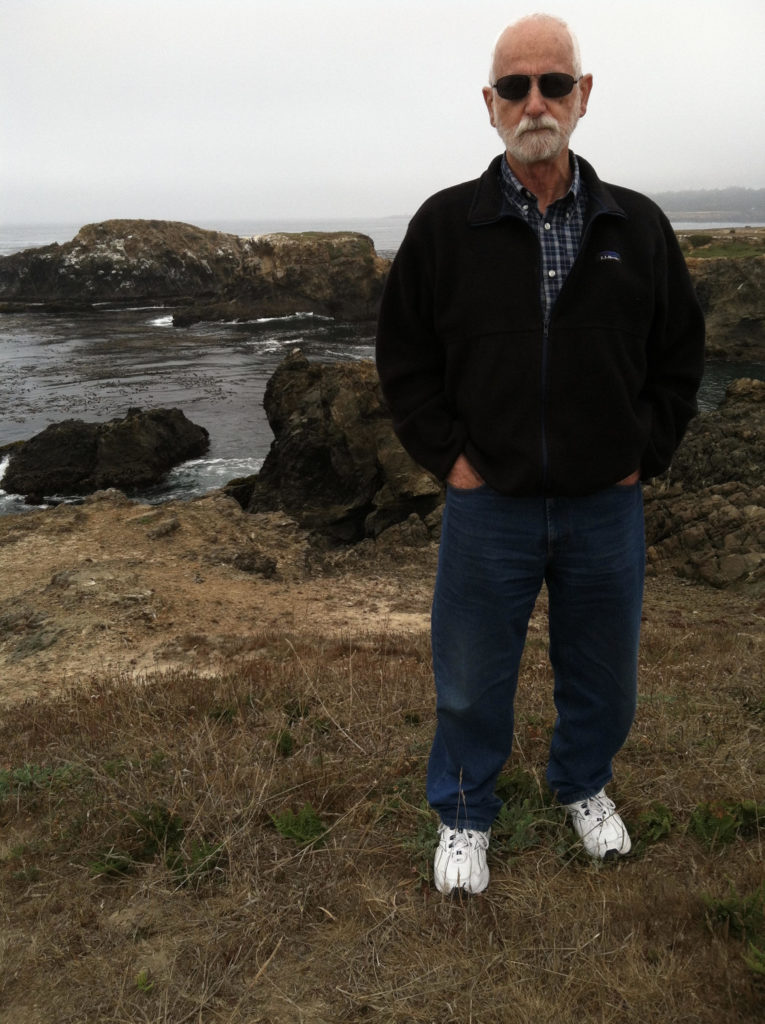 In their early months here, Ralph and his wife attended Osher Lifelong Learning Institute (OLLI) at American University. About a year and a half ago, they heard about Encore Learning and joined. At an Encore Learning social event, Ralph mentioned his teaching experience and before long he was encouraged to present a class for us. Although he had thought he was through with teaching, he accepted the offer to teach this term's class, which is a refinement of one he taught previously. In addition to being an instructor, Ralph has taken Encore Learning classes on cybersecurity, Asian philosophy, and James Joyce.
Ralph says a highlight of teaching for us has been the opportunity to use his favorite classroom technique. He likes to "start a conversation" and then listen to a strong interactive discussion among his students. This worked well with this fall's class.
— Profile written by member Peggy Higgins. Photos courtesy Ralph Berets.