Save the Date: Spring 2020 Course Preview – February 1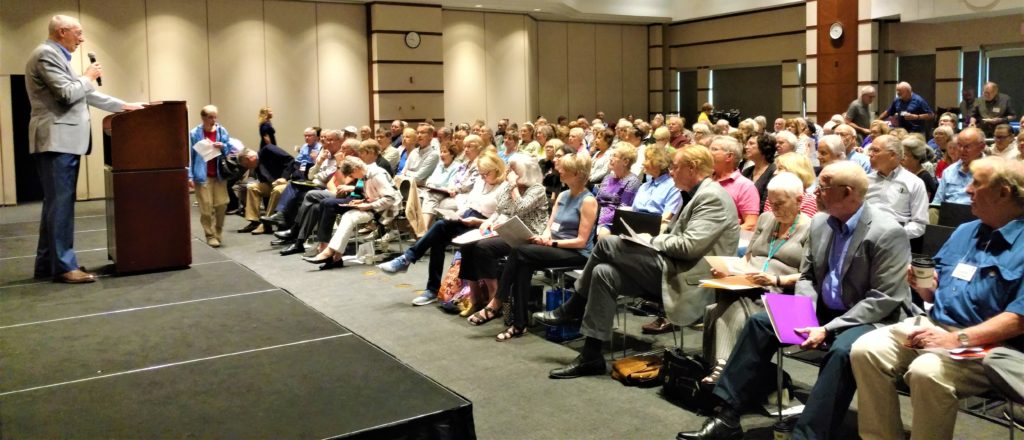 Saturday, February 1, 2020
Doors open at 8:45 a.m.
Program begins at 9:15 a.m.
and ends at 12:30 p.m.
VAN METRE HALL AUDITORIUM
George Mason University Arlington Campus
3351 Fairfax Drive, Arlington, Virginia 22201
Join us! Open to current and prospective members — Bring friends, relatives and neighbors!
Encore Learning's instructors give brief presentations about their academic courses.
Members often tell us that the instructors' presentations at the Course Preview influence their registrations.
Get the latest news on our clubs, special events and volunteer possibilities along with a quick bite and hot drink.
Call the Encore Learning office at 703-228-2144 for specific directions or any questions.
Members, please wear your name badges so that we may more easily greet each other. FREE PARKING, NO VALIDATION REQUIRED – the garage gate will be open.
To become a member or to renew membership, we recommend our website, where you can pay securely with your credit card. If you wish to purchase or renew your membership at the course preview, only personal checks can be accepted.