On June 1, 2020 Scott Sklar joined us to talk about using sustainable energy to both save money and help combat climate change.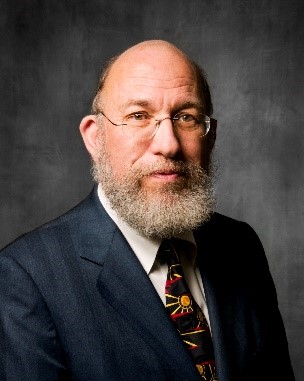 Scott presented a lot of valuable information about climate change and then moved on to solutions for every household, from super easy (LED lightbulbs) to more complex (solar panels and back up batteries).
Scott graciously agreed to allow us to record his presentation and to share his slides. Find the video on our YouTube Channel. Here are the slides – broken into three sections:
Thanks to Scott for his presentation, volunteer David Tate for moderating, and all of the participants for the great questions.
We hope you will join us for our upcoming Special Events.