Encore Learning is a 501(c)(3) nonprofit organization. Any donation is a charitable contribution deductible from income tax to the full extent permitted by law. Donations may be made by check or online. Members, friends and organizations wishing to support Encore Learning may direct contributions to our General Fund to help us sustain quality academic courses, special events and clubs, the Arthur W. Gosling Scholarship or the John T. Sprott Scholarship Fund.
How to Contribute to Encore Learning
Donations to Encore Learning may be made in different ways. Some members support us with a contribution when they register.  Donations may be directed toward our General Fund or the Scholarship Fund, whichever you specify.
If you wish to make a regular donation, from an IRA or any other account, you may send a check directly. These donations are only deductible if you itemize your deductions and report charitable contributions.
If you are over 70 1/2 years old and have an IRA, you may make a QCD (Qualified Charitable Distribution) which allows you to make the donation completely tax deductible even if you don't itemize. The funds go directly from the plan administrator to the charity; the check is made out directly to the charity by the plan administrator. This type of distribution may also lower your AGI (Adjusted Gross Income) which might have the benefit of a lower Medicare premium.
If you have a donor-advised fund (i.e. with Fidelity Charitable or Schwab or ACF), you may submit that request to the fund administrator.  Contributions to donor-advised funds are deductible when the funds are deposited, not when the funds are disbursed.
To request a distribution from a fund, you may need Encore Learning's Federal Tax ID:  55-0848376
The check can be mailed to:
Encore Learning
2110 Washington Boulevard
Arlington, VA 22204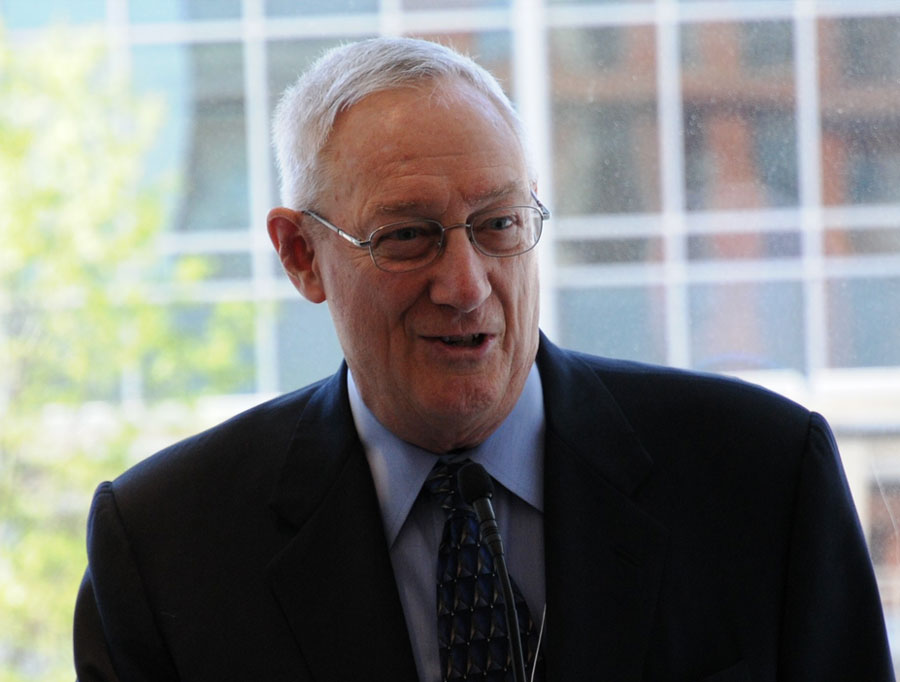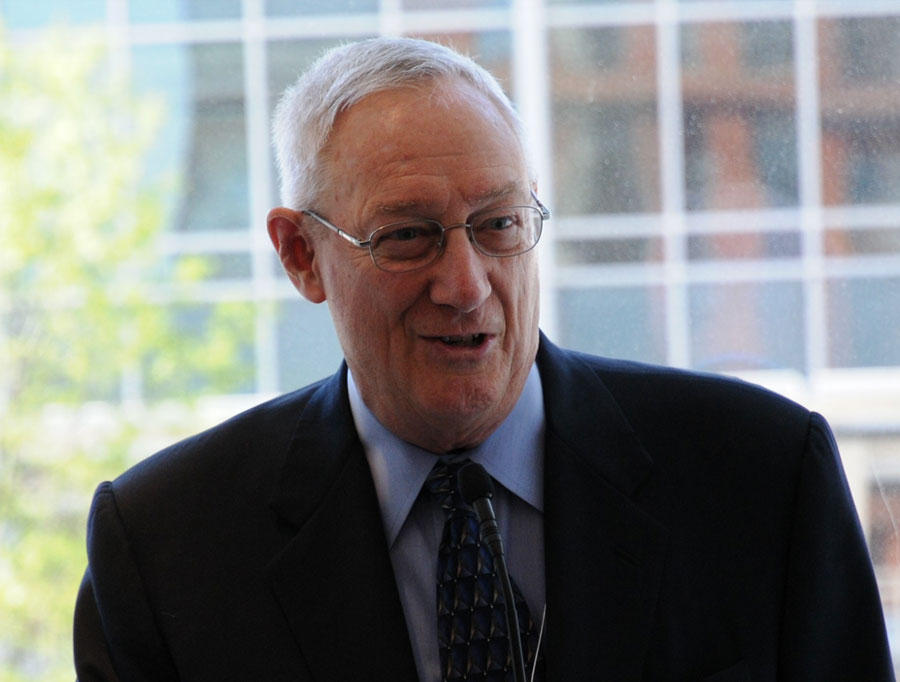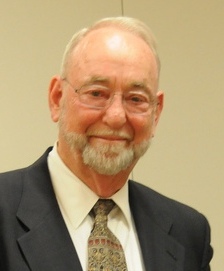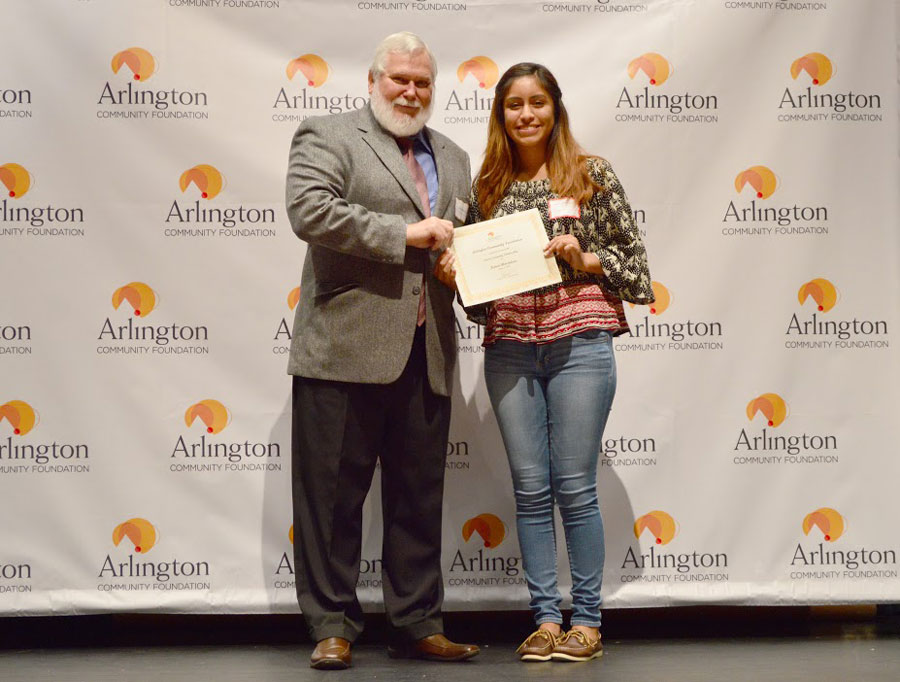 The Arthur W. Gosling Scholarship (formerly known as the Arlington Youth Scholarship) was established in 2009 and currently awards an annual scholarship of $2,500 to an Arlington Public School graduate going to George Mason University or Marymount University. The scholarship is administered by the Arlington Community Foundation and Encore Learning makes an annual contribution to the fund based on contributions received. Additional monies given to the fund will help increase the value of the scholarship and ensure its longevity.
The John T. Sprott Scholarship was established in 2014 to support graduate students at George Mason University pursuing a degree in policy, government and/or international affairs at the Schar School of Policy and Government. The scholarship is administered by George Mason University. Encore Learning forwards donations to the George Mason University Foundation. Additional funds will help increase the value of the scholarship and ensure its longevity.
SCHOLARSHIPS / FINANCIAL AID FOR MEMBERSHIP
Encore Learning provides scholarships to members based on financial need. Up to five such scholarships are available yearly. Each scholarship will provide one year membership and one free course registration for each of the two terms covered by the scholarship. There is no guarantee that the desired courses will have space available upon the recipient's registration. Those interested in the scholarship program are asked to call Encore Learning for details, 703-228-2144 or email info@encorelearning.net.