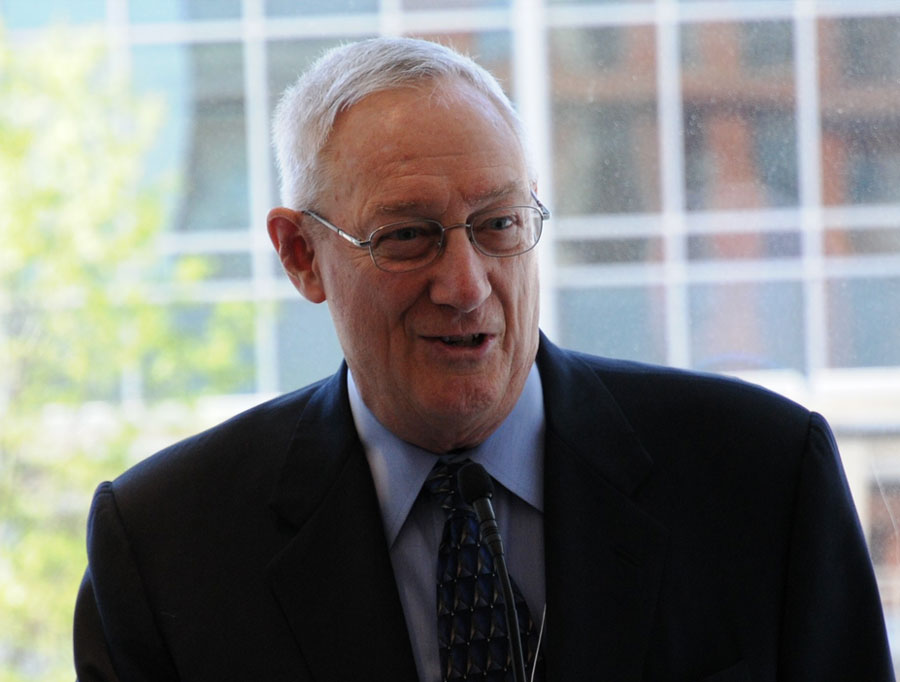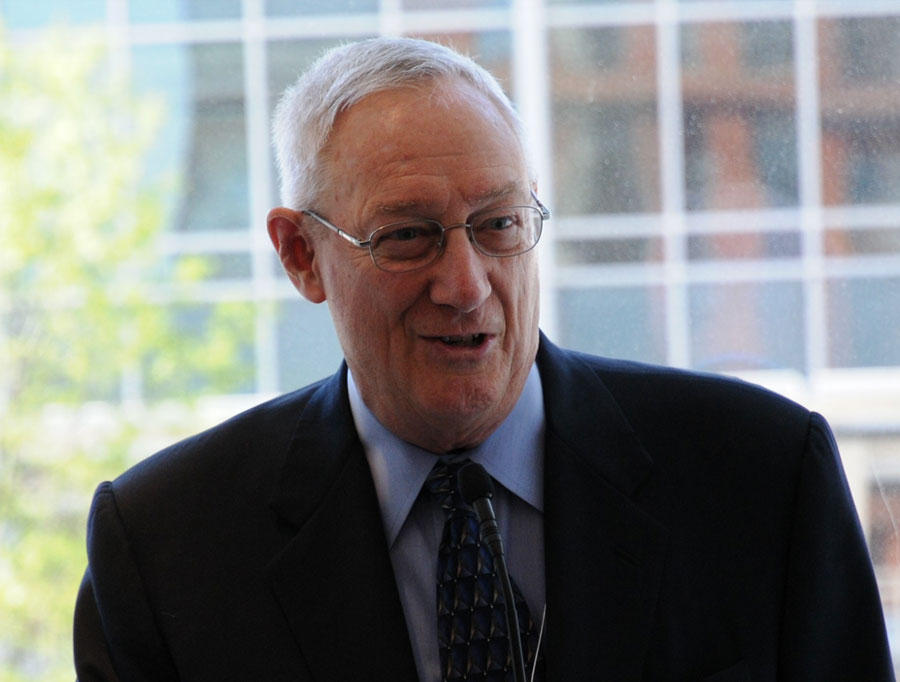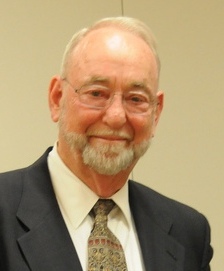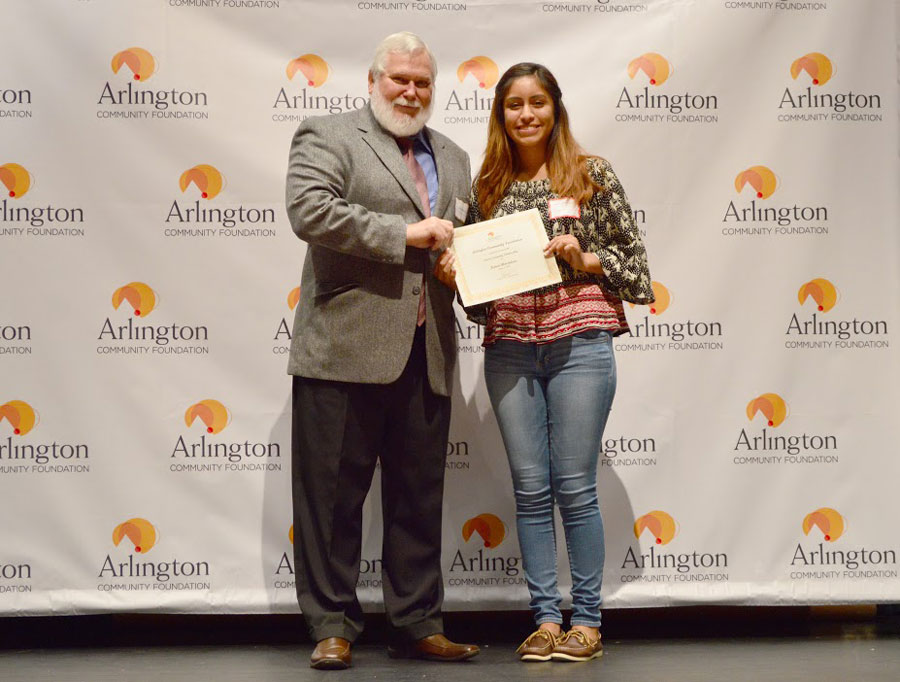 The Arthur W. Gosling Scholarship (formerly known as the Arlington Youth Scholarship) was established in 2009 and currently awards an annual scholarship of $2,500 to an Arlington Public School graduate going to George Mason University or Marymount University. The scholarship is administered by the Arlington Community Foundation and Encore Learning makes an annual contribution to the fund based on contributions received. Additional monies given to the fund will help increase the value of the scholarship and ensure its longevity.
The John T. Sprott Scholarship was established in 2014 to support graduate students at George Mason University pursuing a degree in policy, government and/or international affairs at the Schar School of Policy and Government. The scholarship is administered by George Mason University.
Encore Learning also donates to the George Mason University Schar School of Policy and Government Alumni Scholarship Fund.
SCHOLARSHIPS / FINANCIAL AID FOR MEMBERSHIP
Encore Learning provides scholarships to members based on financial need. Up to five such scholarships are available yearly. Each scholarship will provide one year membership and one free course registration for each of the two terms covered by the scholarship. There is no guarantee that the desired courses will have space available upon the recipient's registration. Those interested in the scholarship program are asked to call Encore Learning for details, 703-228-2144 or email info@encorelearning.net.