Welcome to the new and improved Encore Learning website! We upgraded our website to include simpler navigation, improved exploration on different devices, and new information including the fantastic Fall 2021 course information and a look back with Encore Learning's History. We welcome your feedback on our new site, please email us at info@encorelearning.net with any comments.
Thank you to all of the member volunteers who shared their time and expertise to develop this fresh Encore Learning look and website. These members had insights on design, wrote content, edited text, collaborated, navigated, and responded with very prompt response so we could launch the site in conjunction with the course catalog release. Our volunteers make this work possible, and gave this project such positive energy.
Thank you to:
Charlie Hallahan
Jim Morris
Kate Mattos
Kathy LaPier
Kathy Sheehan
Kris McLaughlin
Linda Shapiro
Mark Epstein
Marty Suydam
Mildred Patterson
Steve Shapiro
Thomas Adams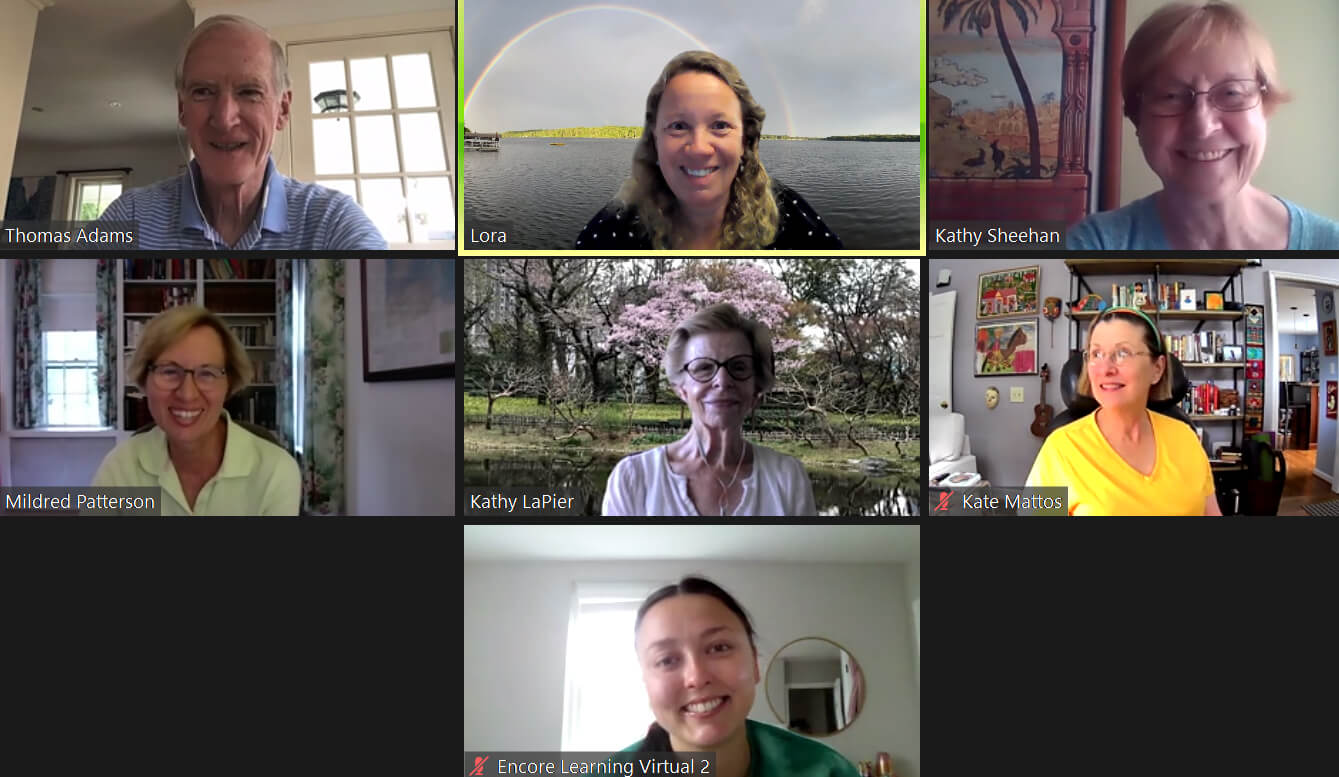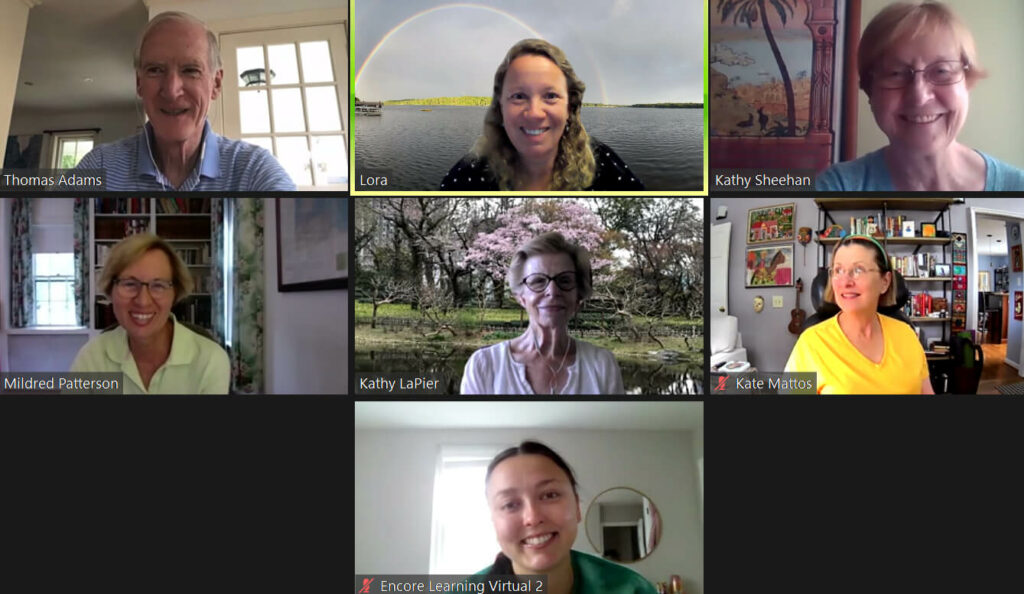 Please let your friends know it's a great time to learn more about Encore Learning! Share the site link with your networks.