Remembering Former President Art Gosling
Former Encore Learning President Art Gosling passed away surrounded by family on September 10, 2020. An obituary may be found here. The family will hold a private service. Until a memorial can be held at a later date, the family is asking for written, video or photo memories of Art to be emailed to his family at rob2home@gmail.com.
The family has requested memorial contributions be made to the Encore Learning Youth Scholarship Fund. We are so grateful for all of Art and Carolyn's contributions over the years. They both have given countless hours of volunteer time and helped grow and shape the organization for the better.
During the Arlington School Board meeting on September 24, 2020, School Board Vice-Chair Barbara Kanninen recognized Art's contributions to our community. See the School Board meeting recording at this page (the commemoration begins at 36:16).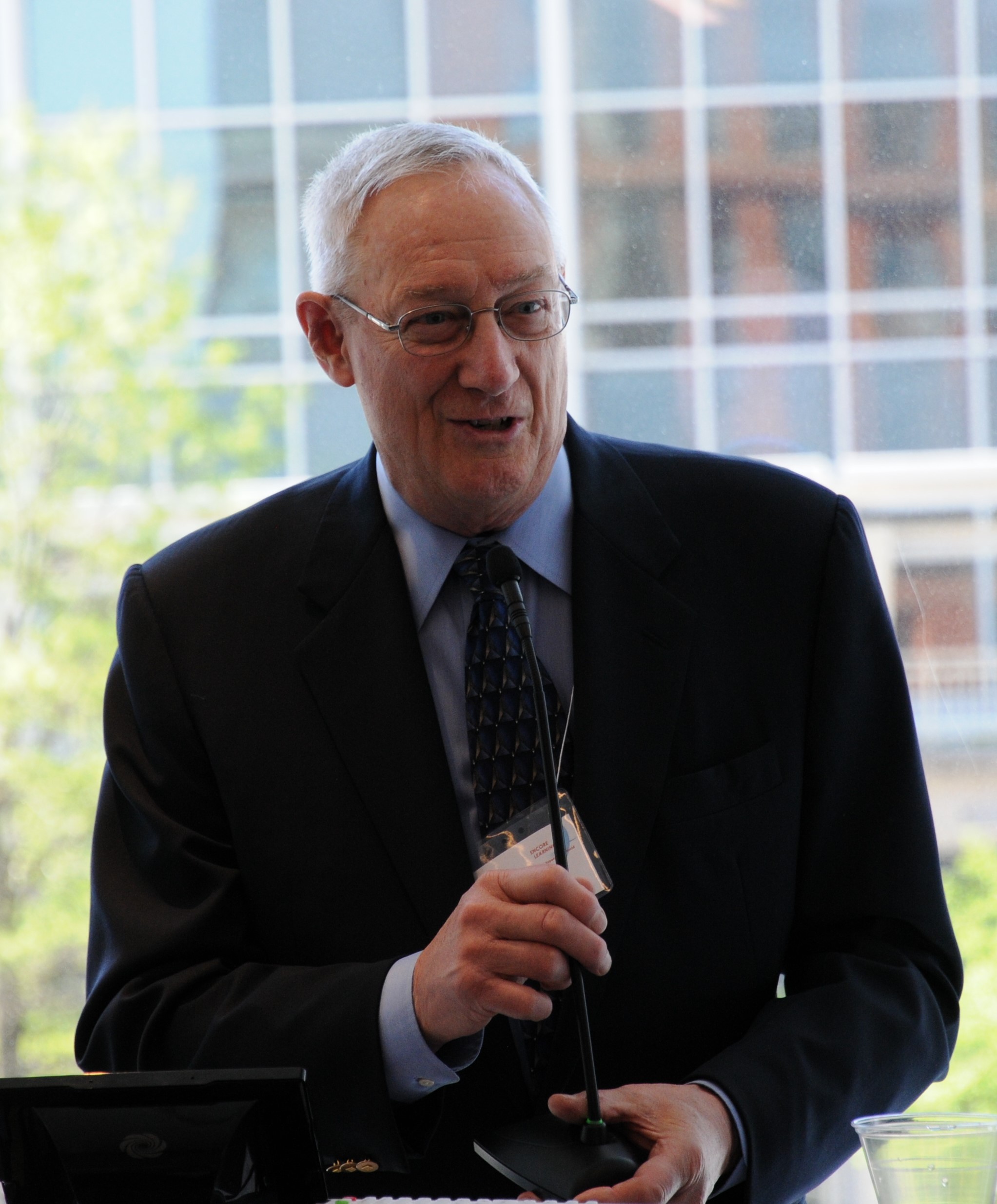 Current Encore Learning President Tom Adams shared, "We owe a great debt to Art for his service to this community. My children and tens of thousands of others received a first-rate education in Arlington County Public Schools thanks to his leadership of the school system. His stewardship of Encore Learning helped it grow into a strong and highly respected organization delivering valuable services to this area's seniors. He was much loved and admired by all who dealt with him and and we will never forget his many selfless contributions."
Executive Director Lora Pollari-Welbes said, "Art was a wonderful President of Encore Learning for six years. He recruited me and I immediately recognized how strong the organization was under his leadership. Art supported me in exploring new ideas and provided context to ensure stability. We could talk candidly about challenges and excitedly about opportunities. Art's commitment to Encore Learning was evident in his continuing pursuit of excellence during these dynamic times."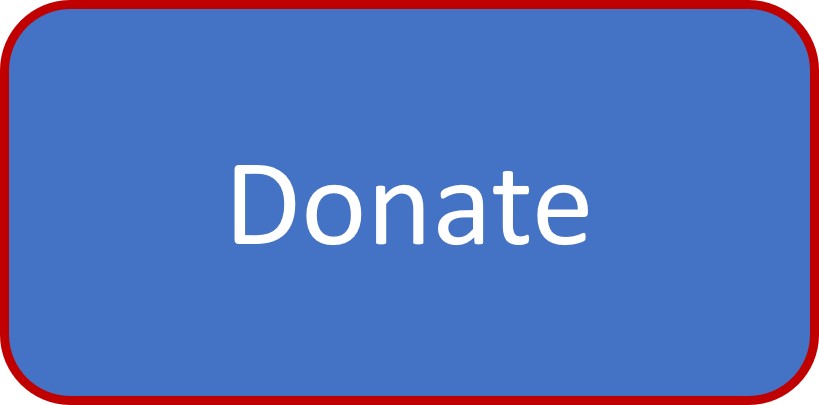 You may click Donate to connect to our secure payment site and contribute via credit card. If you would prefer to send a check, please make the check out to Encore Learning. Reference the Youth Scholarship Fund/Art Gosling in the note line on the check or enclose a note with your check so that we may apply your donation properly. Mail to: Encore Learning, 2110 Washington Boulevard, Arlington, VA 22204.