Encore Learning Presents Author Daniel Stone
Daniel Stone, author of The Food Explorer, spoke on Monday August 27, 2018 to an enthusiastic audience at Arlington's Central Library.
Stone spoke about his book which details the true adventures of David Fairchild, a late-19th-century globetrotter and botanist whose life's work was to introduce Americans to more diverse crops such as pomegranates, avocados, mangoes, and more. His efforts transformed the American diet from sustenance to enjoyment.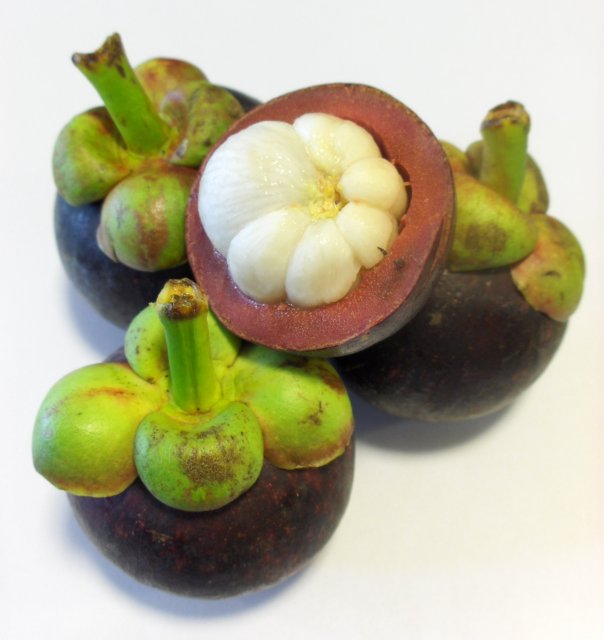 Daniel Stone is a Washington D.C.-based writer for National Geographic, focusing on environmental science, agriculture, and botany. He is also a former White House correspondent for Newsweek and The Daily Beast, as well as a writer for Time Magazine, The Washington Post, Vice and Literary Hub. He currently teaches environmental policy at Johns Hopkins University.
This event was jointly sponsored by Encore Learning and the Arlington Public Library.