Community Advisory Council Profile: Jay Fisette
Our Community Advisory Council, established in 2006, serves as a sounding board and network of support for Encore Learning's Board of Directors. The Council, comprised of community leaders and representatives from our affiliates, advises the organization on topics which range from acquisition of classroom and office space, to membership levels and diversity, to recruitment of instructors and additional affiliations. The broad, deep and diverse experience they bring to the discussion is invaluable.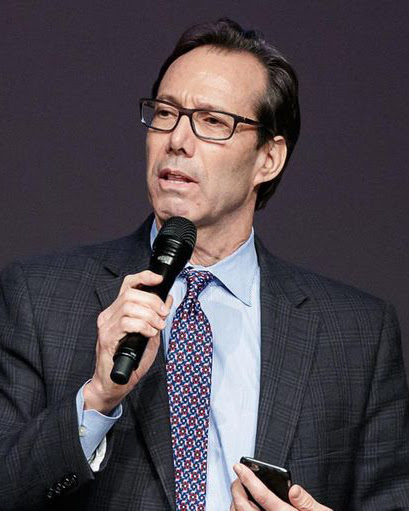 We continue our series on current Council members with this interview of Jay Fisette, Managing Partner, DMV Strategic Partners, LLC. Jay has served on Encore Learning's Community Advisory Council since 2013 and has been frequently in the public eye since the early 90's.
Jay, I love hearing arrival stories. Tell me yours.
Between college at Bucknell University and grad school at University of Pittsburgh, I spent a year in California and a year in Europe. Lots of self-discovery, exploring different cultures, and writing journals. I arrived in Arlington immediately after finishing my graduate degree in public and international affairs in 1983. I was aiming for Washington, DC (Adams Morgan to be specific), yet landed in Arlington.
Lucky us! We are glad for that little mishap. A quick review of your official resume includes many honors gathered along the way. Tell me about your career.
I have had three significant "careers" prior to starting DMV Strategic Advisors. First, I worked in the federal government as an investigator/auditor with the Government Accountability Office and as a consultant on Sen. Kennedy's Committee on Labor and Human Resources. Second, I worked in the non-profit sector as the Director of the Whitman-Walker Clinic of Northern Virginia. And the third and longest tenure was as an elected member of the Arlington County Board, where I served as Chair or Vice-Chair for 10 of my 20 years and was very active in regional and statewide work as well.
That is how you ended up splashed across the regional newspapers. You were very active on state and regional boards and commissions as well. How does your present position follow from this?
My new firm is an effort to help businesses, non-profits and governments to connect across borders and sectors to further their goals as long as they are aligned with the regional plans and goals. I am especially interested in advancing the region's efforts to address climate change and protect the environment.
Sounds familiar and very timely. Speaking of timely, haven't you been busy with Encore Learning on this front?
After graduating from Al Gore's Climate Reality training, I did a presentation on Climate Change for Encore Learning last fall. And on April 9, I will be doing a presentation of the latest Gore slides as well as an update of Arlington's energy plans at the GMU/Arlington Campus auditorium.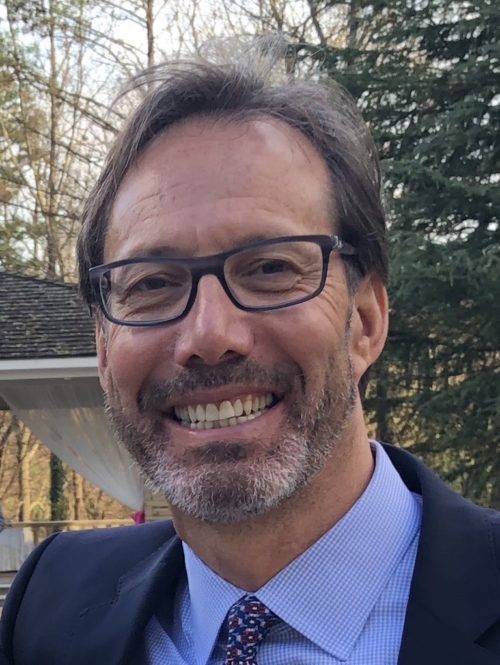 We love it when people share their knowledge with the community. When did you first hear about Encore Learning?
I think it was John McCracken – one of Arlington's finest – who first introduced me to his newest passion at that time, the Arlington Learning in Retirement Institute (rebranded as Encore Learning in 2013). I happily agreed to serve on the Community Advisory Council and have never left. Lifelong learning is healthy for an individual and for a community. Encore Learning seems to be a vintage Arlington creation. It has been created by engaged citizens, it is funded and run by engaged citizens, and our smart, talented and engaged citizens share their skills and knowledge by serving as instructors. I admire the organizational efficiency coupled with programming quality.
And we admire you in return for lending us your expertise in the conference room and lecture hall.
I have attempted to provide some strategic advice to Encore Learning leaders over the years – and can continue to do that. I have also been tapped to facilitate programs and give guest lectures.
Yes! You served as moderator last May for our panel discussing "The Changing Face of Arlington" with Katie Cristol, County Board Chair; Adrian Stanton, Vice President for marketing, VA Hospital center; and Kate Bates, President and CEO of the Arlington Chamber. Let's change gears: what do you enjoy doing when you aren't working hard at your job? Where would we find you on the weekend or on vacation?
My husband Bob and I have been together for 36 years (though only legally married for 6!). We have always loved to travel and continue to find new places in the world to explore. Having lived in Paris in the early 1980's, it remains my favorite city. I am also a health nut, so you'll find me at the gym or in the pool, and often bicycling to get around town. We love spending time with our friends and family, and I am especially invested in yard and garden work. As with my dad, I like having some dirt under my fingernails! At night, we often watch Netflix or a favorite TV show like Blue Bloods or Law and Order. And we do go to quite a few shows – catching almost everything at Signature Theatre.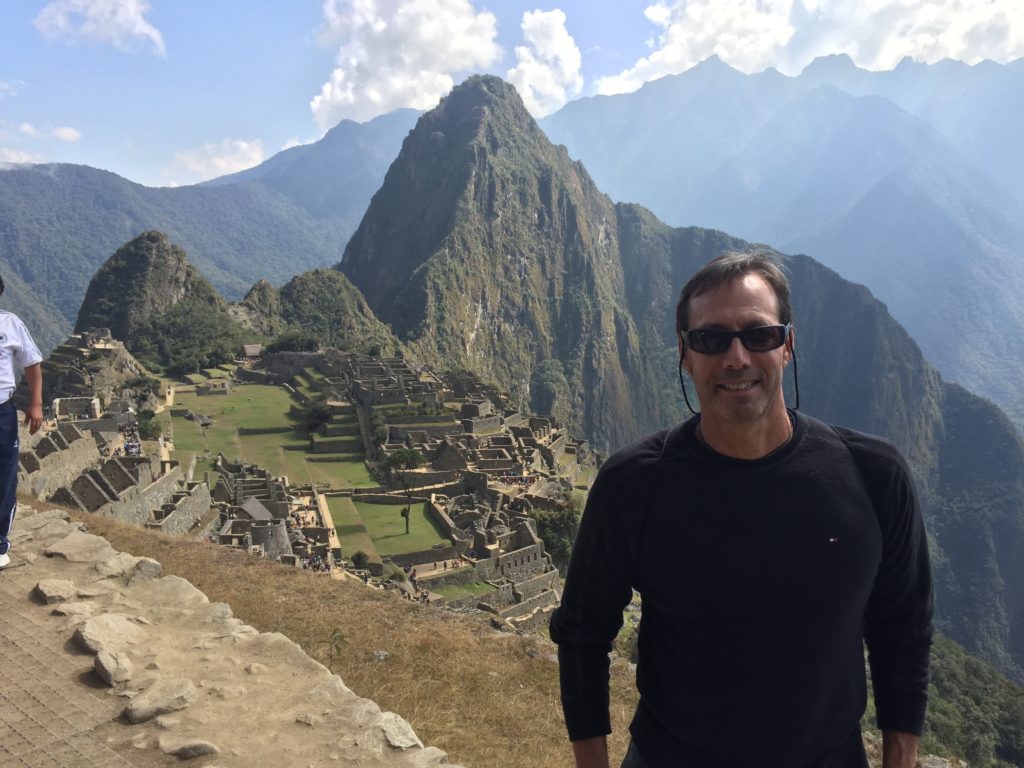 And then there's $64,000 question as we wrap up: which of our course categories will you choose when you start taking courses at Encore Learning?
There are interesting topics in ALL of these areas! As I get older, my interest in history, culture and the arts seems to grow. Though I admit that I still devour the Washington Post, so add in public policy and politics.
The same dilemma all our members face. My solution? Take them all.
— Marjorie Varner
All photos courtesy Jay Fisette.