Instructor Profile: Dr. James Giordano
Jim feels honored to have been teaching in Encore Learning's academic program for the past decade. A full professor in the Departments of Neurology and Biochemistry, and Chief of the Neuroethics Studies Program at Georgetown University since 2005, he calls Encore Learning members "some of the best [students] I have; they bring career and life experiences and perspectives to the class conversations," and through their questions and insights are "at the same time engaged and engaging, and interested and interesting." It's in this spirit that Jim embraces and enjoys his work at Encore Learning: "Of course, I'm here to teach; but I learn much from my students. For me, every class is a reciprocal exchange of experience and wisdom, with a fair bit of humor, and a sheer joy."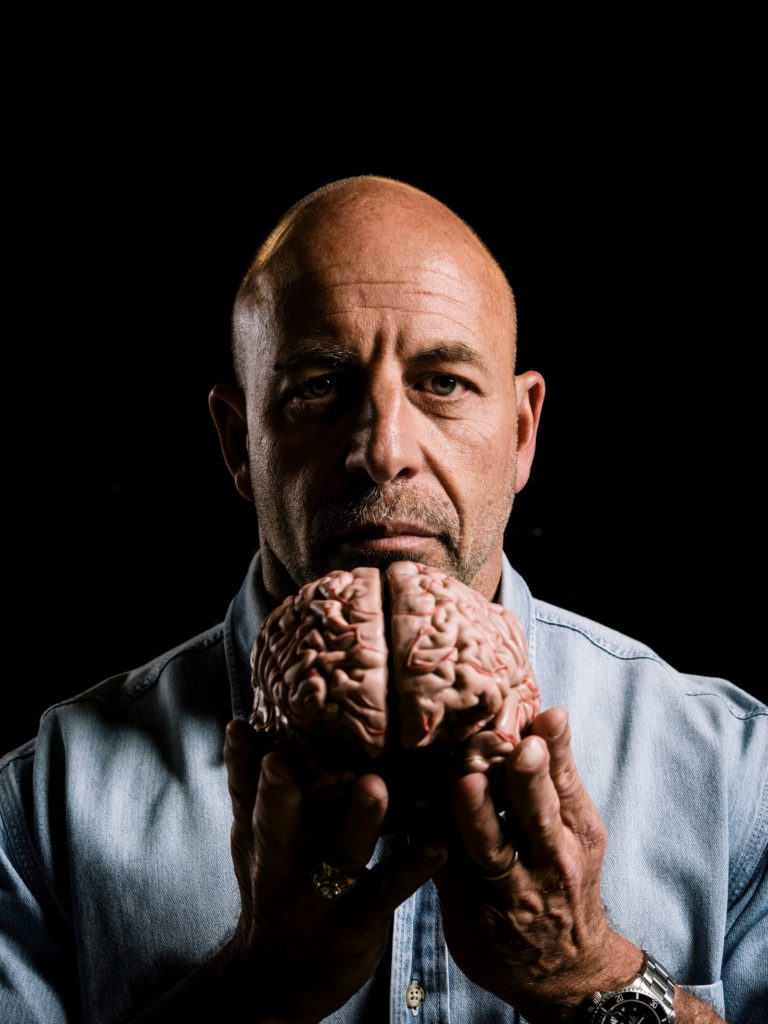 A former Fulbright Professor of Neuroscience and Neuroethics at the Ludwig-Maximilians University of Munich, Jim currently is Distinguished Visiting Professor of Brain Science, Health Promotions, and Ethics at the Coburg University of Applied Sciences in Germany, and was awarded the University Gold Medal for Distinguished Achievement and Service in December 2018. The author of seven books in print (with two more forthcoming), fifteen governmental whitepapers, and more than 290 published articles, much of his work has focused upon the use and misuse of brain science in warfare, intelligence and global security operations. He is now Senior Fellow for Biowarfare and Biosecurity of the Donovan Group of US Special Operations Command (USSOCOM), and through 2016 was Senior Science Advisory Fellow to the Joint Staff of the Pentagon. Jim has served as an appointed member of the Neuroethics, Legal and Social Issues Advisory Panel of the Defense Advanced Research Project Agency (DARPA) and was Senior Research Fellow and Task Leader of the EU-Human Brain Project's Sub-Project on Dual-Use Brain Science.

Admitting that work is almost always on his mind in one way or another, he notes that piloting airplanes – a skill that he honed while flying for the US Navy and Marine Corps – is the one hobby that demands his concentration solely on the task at hand. But the logistics of work, international travel, and the time needed to maintain both his airplane (a restored 1948 L-17B warplane) and his piloting skills forced him to sell his plane. "The precision skills get rusty pretty fast, although the basics never really go away." He laments: "But neither does the absolute joy of flying a plane; I miss it almost every day."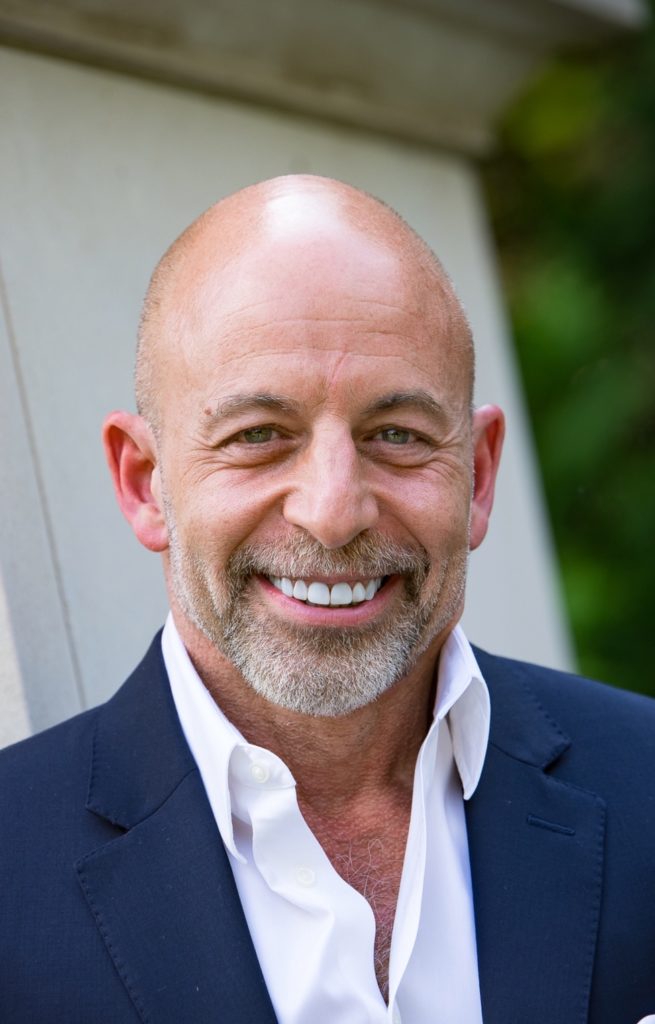 A lifelong athlete, the one thing he will not abandon is his commitment to exercise. A high school and collegiate wrestler, Jim earned a black belt in judo by the time he was eighteen, competed on the varsity team of St. Peter's College, and instructed the college judo club as well as judo classes at the local YMCA in his native New York City. A former lifeguard, he was also a competitive swimmer and swimming instructor. "I've always felt – and received great humility, benefit and reward from the fact – that learning and teaching are mutual and complementary experiences." He is fond of the adage that 'minds are not vessels merely to be filled, but rather are muscles to be exercised.' And, Jim knows a bit about exercise: a former nationally ranked power-lifter and bodybuilder, he still lifts weights 4-5 times a week, and is currently training for a competitive weight lifting tournament this summer. He notes: "After all, whether it's knowledge, a language, flying, a martial art, or physical conditioning – if you don't use it, chances are you're going to lose it."

Jim believes that "in many ways, Encore Learning is like music for the mind: it lets you learn new verses to melodies that are familiar, and provides opportunities for acquiring new tunes at whatever rhythm one desires." And speaking of music, you might be surprised to learn that this instructor is also a blues and jazz pianist who "…used to earn a quick buck or two playing piano in jazz bars." When asked about that experience, he simply smiled and said: "Same tune, different beat: whether it's playing with some great musicians, training on the judo mat, or being in the lecture hall, it's all about what you learn and what you teach, and how you give back what you've been lucky enough to get." Encore Learning members are lucky indeed.