Meet Our New Executive Director: Lora Pollari-Welbes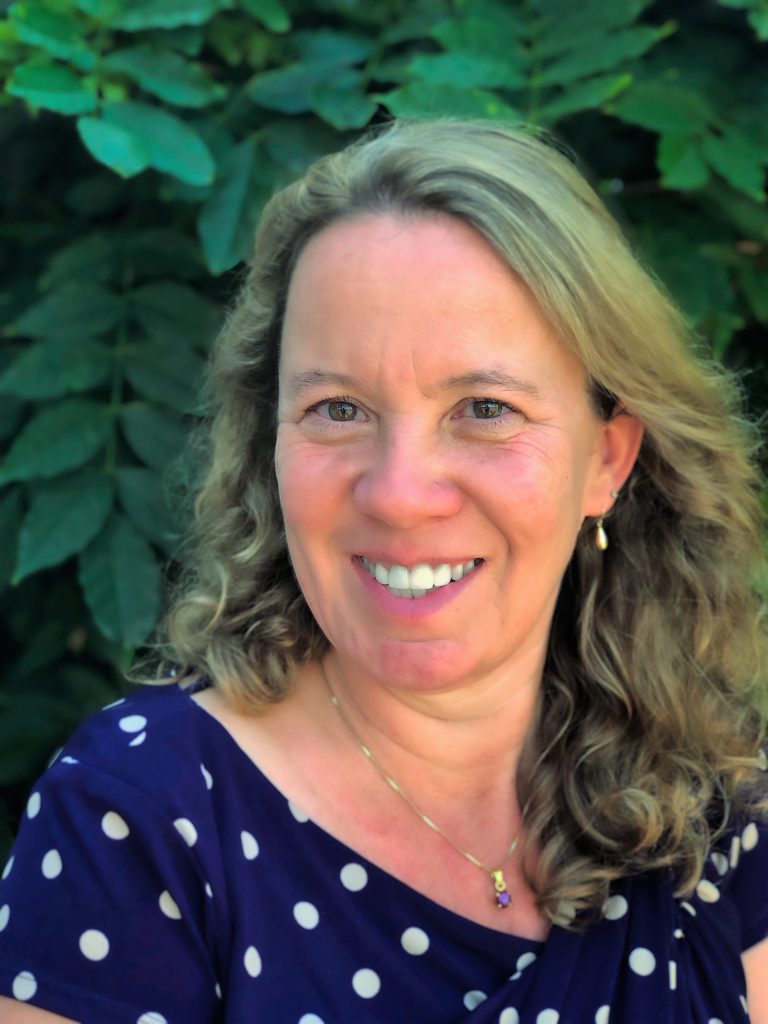 Effective July 8, 2019, Lora Pollari-Welbes is the Executive Director of Encore Learning. "I am very excited about this opportunity to contribute to lifelong learning in the DC area," Lora said. "I can't wait to meet all of our members, especially our dedicated volunteers." Encore Learning President Art Gosling said, "Lora's nonprofit experience and strong commitment to member satisfaction make her the ideal choice to lead Encore Learning."
Lora arrives with extensive nonprofit management experience. She has held leadership positions in nonprofit organizations, consulting firms, and the federal government. For the past ten years Lora has been with the Corporation for National and Community Service, the federal agency that administers AmeriCorps, VISTA, RSVP, and Foster Grandparent programs. Prior to her federal government work, Lora was the program officer for the Arlington Community Foundation, where she managed the scholarship and grant programs and a project to increase civic participation of older adults in Arlington.
Lora's commitment to community engagement is demonstrated throughout her work history. Her early jobs in her home state of Minnesota included creating a student service program and managing volunteers at Minnesota Public Radio. After moving to Arlington, she engaged in association management and improving nonprofit effectiveness and efficiency. Lora has led numerous successful fundraising, volunteer management, membership, database, and organizational process improvement projects during her career. Lora served on the board of the Educational Theatre Company and was an active parent in Arlington Public Schools. She is eager to bring her expertise and passion for civic engagement to Encore Learning.
Lora has a BA in American Studies from the University of Minnesota and an MA in Organizational Management from George Washington University. An Arlingtonian for over 25 years, Lora and her husband Matt live in Lyon Village. Their daughter Kate is a student at Temple University. Lora enjoys cooking, gardening, biking and attending live music performances.